On the hunt for your next ride? Before you jump right into your search and start exploring the cars on our lot here at Genesis of Willow Grove, there are a few things you'll want to make sure you consider and get organized before doing so. That way, you can ensure the car you ultimately choose is the best option for you personally.
This is where our used car buying guide is helpful. To make sure you not only drive off in the exact car you want but one that fits your budget and provides reliable performance around Willow Grove, Abington, and Lower Southampton, Pennsylvania, read through our guide now!
Set Your Budget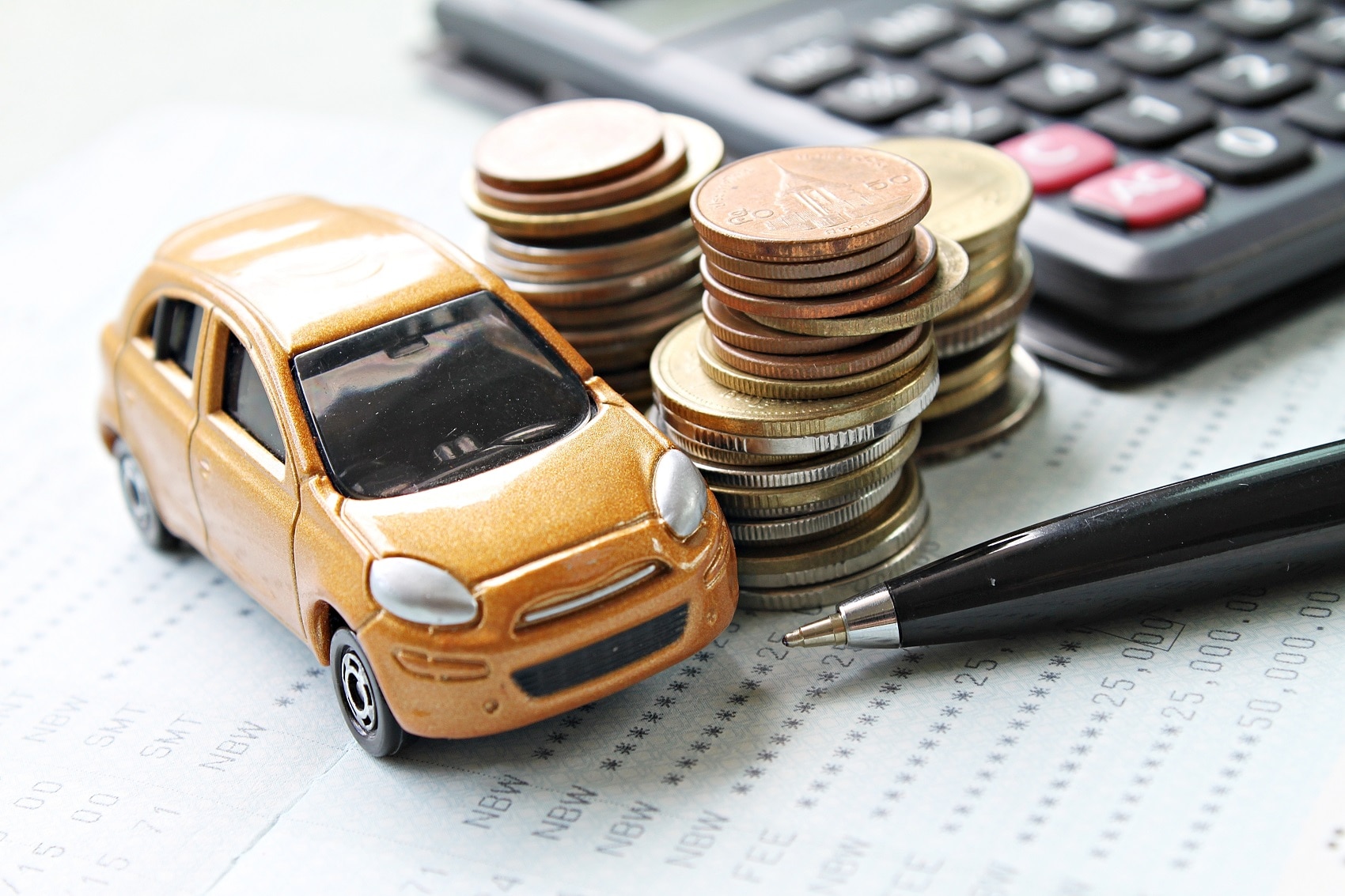 The first thing you will want to do is figure out how much car you can comfortably afford. With a range of options, from certified pre-owned models with low mileage to used car specials, you'll find a range of choices when it comes to the overall cost of your next car at our dealership. When figuring out your budget, you'll want to consider:
The down payment you're comfortable making
The loan term you'd prefer
Your credit score
All these aspects will factor into the monthly payments you'll have on your used car. To make sure you know that all payments-including up-front costs to monthly loan payments-will fit your budget, just come chat with one of our finance experts or use our tools right online. You can even get a value for your trade-in right on our website to see if you can earn more towards the pre-owned vehicle you want!
Needs vs Wants
After you have your budget set, the next thing to figure out is what exact type of car you want. This is where it is helpful to make two lists. One list should include the specs you need and the other should consist of the features you want. Here are a few examples of what these lists may include:
| | |
| --- | --- |
| Needs | Wants |
| Passenger space for kids | Wireless phone pairing |
| AWD | Sunroof |
| A certain towing capacity | Leather seating |
Depending on your day-to-day drives, there may be certain specs or features that are must-haves. This is where our team can help make sure the exact model you get fits those needs. Then, working with your budget in mind, they can help you see if the certain luxuries you want will still let you enjoy payments that you can comfortably budget for.
Check the Vehicle's History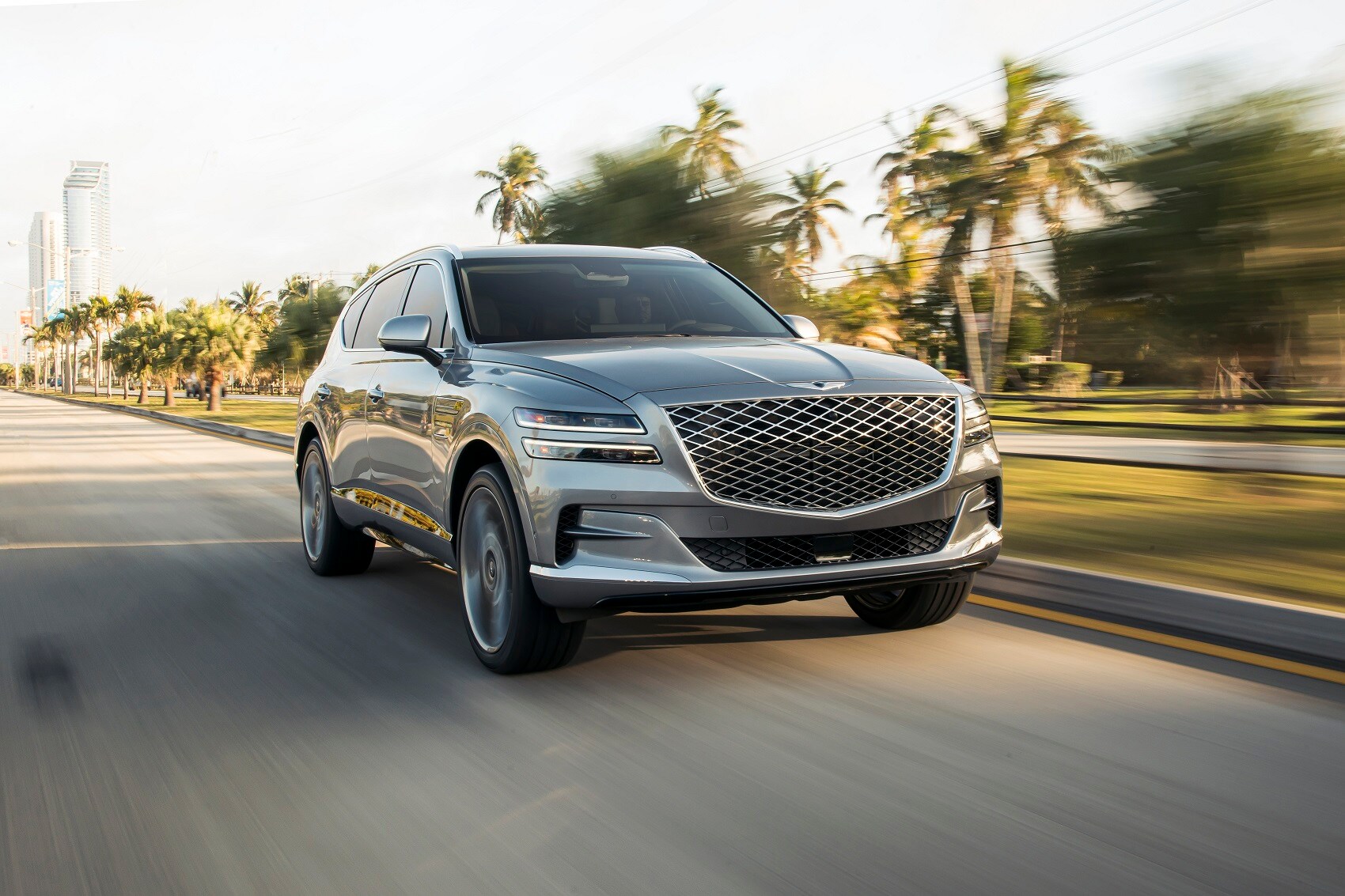 When buying a used car, you will also want to make sure the model you choose is set to give you not just smooth performance now but continue to provide reliable performance for many more miles. That is why getting a look at its history from a site like CARFAX™ will give you a great idea of what sort of condition the car is in. In its vehicle history report, you can learn about:
Services it has received
Any recalls for the model
Past ownership details
By reviewing this report for any used car, you can confidently know the exact shape of the car. Luckily, you can explore the history report of the used cars we have for sale right online. That way, when you do stop by our dealership, you can already have your search narrowed down!
What To Look For When Buying a Used Car
If the history report looks reasonable, you can decide if you want to see the vehicle in person. If you do, you will want to pay close attention to how the vehicle looks. Make sure you look at the following:
Vehicle body: Is it free from damage?
Tires: Does it have a matching set?
Interior upholstery: Is the interior clean, without stains, burn marks, etc.?
You should also check the electrical equipment to make sure the radio works, all light bulbs turn on, and that the power windows and seats move without issue.
Take It for a Test Drive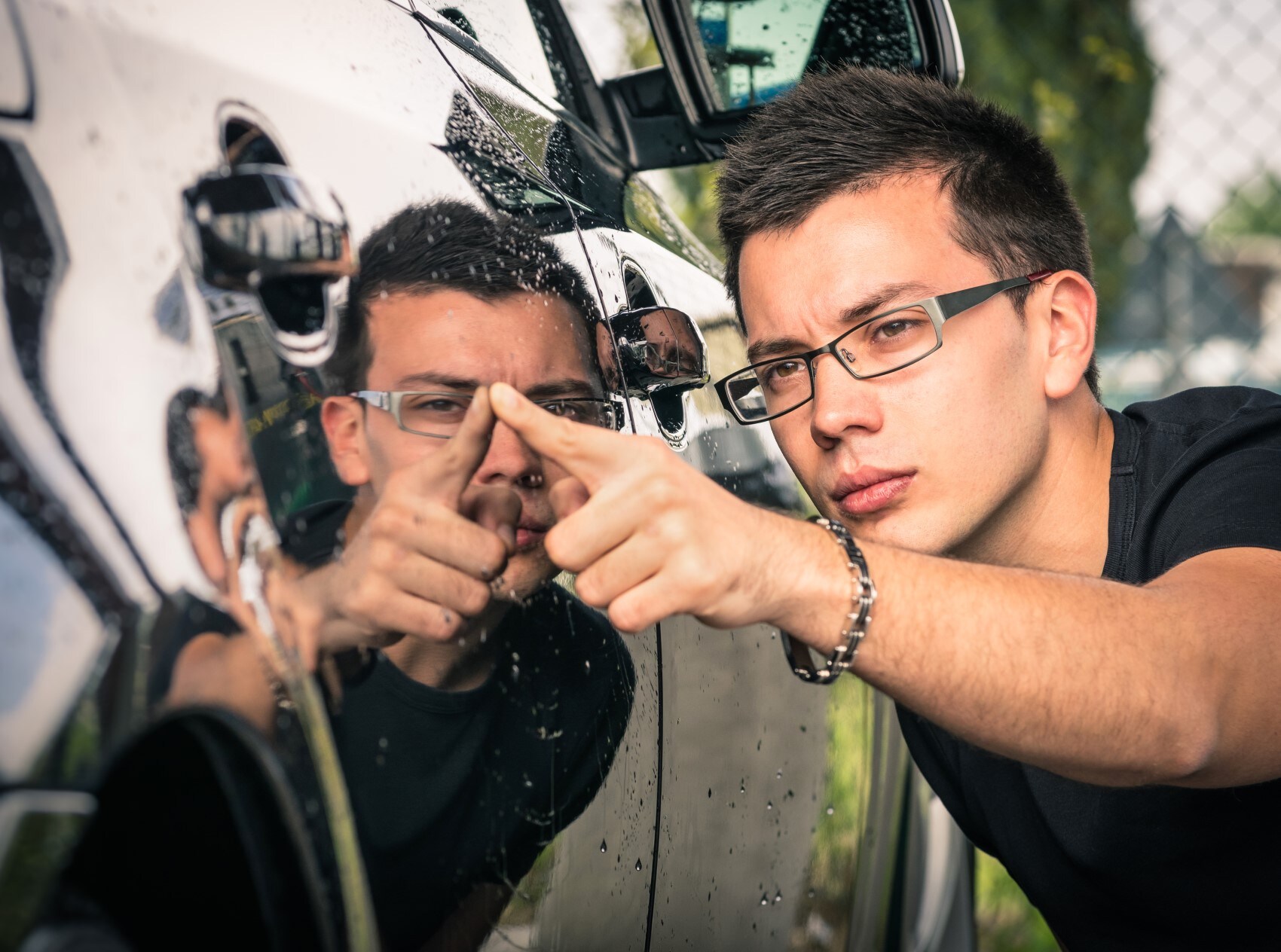 A test drive of the used car is also important. With a test drive, you can discover any other issues that wouldn't be noticed just by looking at the vehicle. During the test drive, watch for some of the following signs:
Sounds from the engine or brakes
Vibrations or other unusual feelings
Dashboard warning lights
These signs and sounds may indicate maintenance it will require in the future, so you'll want to keep that in mind as you continue to debate the purchase of a vehicle.
Take It to a Mechanic
To prepare for potential maintenance, you should ask to take the car to an independent mechanic. This mechanic should be able to catch any issues with the vehicle that weren't originally communicated or may have been missed during your test drive.
Finance Your Used Car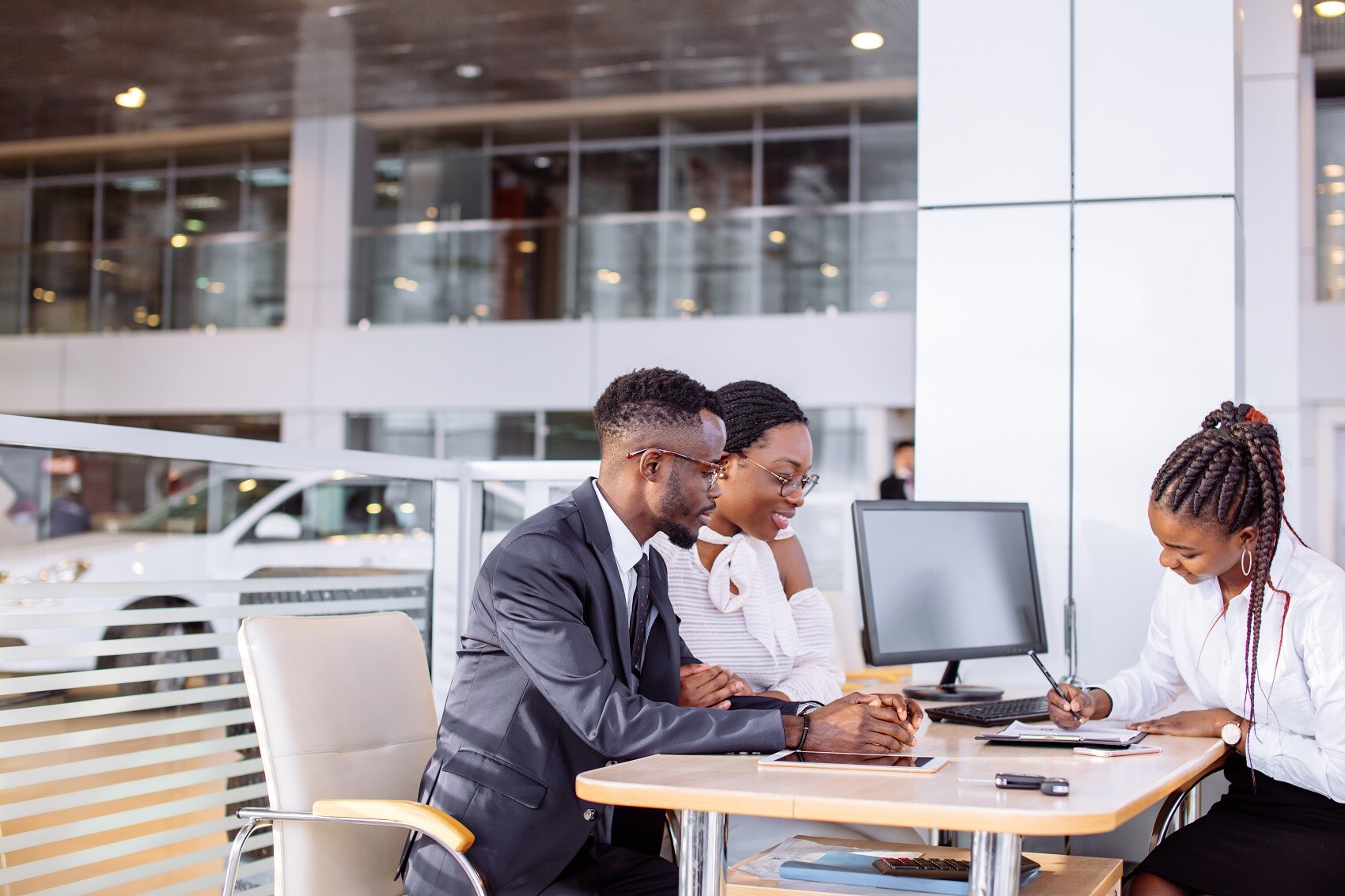 If you test drive one of our used vehicles and have it inspected, you can then decide to move forward with financing. Our team will be here to work with you on various payment plan structures.
You can fill out our online finance application whenever you're ready. Our team will take that information and craft your payment plan. Then, you can meet with our team to go over the details and ask any questions you may have.
Come Take a Test Drive!
Now that you are all set on what you should do when shopping for a used car, you're ready to get started on your search now! With your budget and personal needs in mind, start browsing our inventory of used vehicles right on our website.
There is also one last thing to do before you make your final decision. To truly know if the car you pick out is the right one for your commute around Willow Grove, Abington, or Lower Southampton, PA, you'll want to drive it for yourself. Just contact us now at Genesis of Willow Grove to set up a test drive!