In your excursions around Willow Grove, Abington, and Lower Southampton Township, Pennsylvania, you cover a lot of ground. From shopping at premier area malls to commuting on the turnpike-and attending exciting events in the city-you get a lot done in your vehicle.
With such a busy schedule, you'll want to stay current on all your required vehicle maintenance. That's why our team at Genesis of Willow Grove is here to help. When you visit our service center, our expert technicians will help keep your ride healthy. If it requires more than routine maintenance, we'll work efficiently to get you back on the road as soon as possible.
SERVICES WE OFFER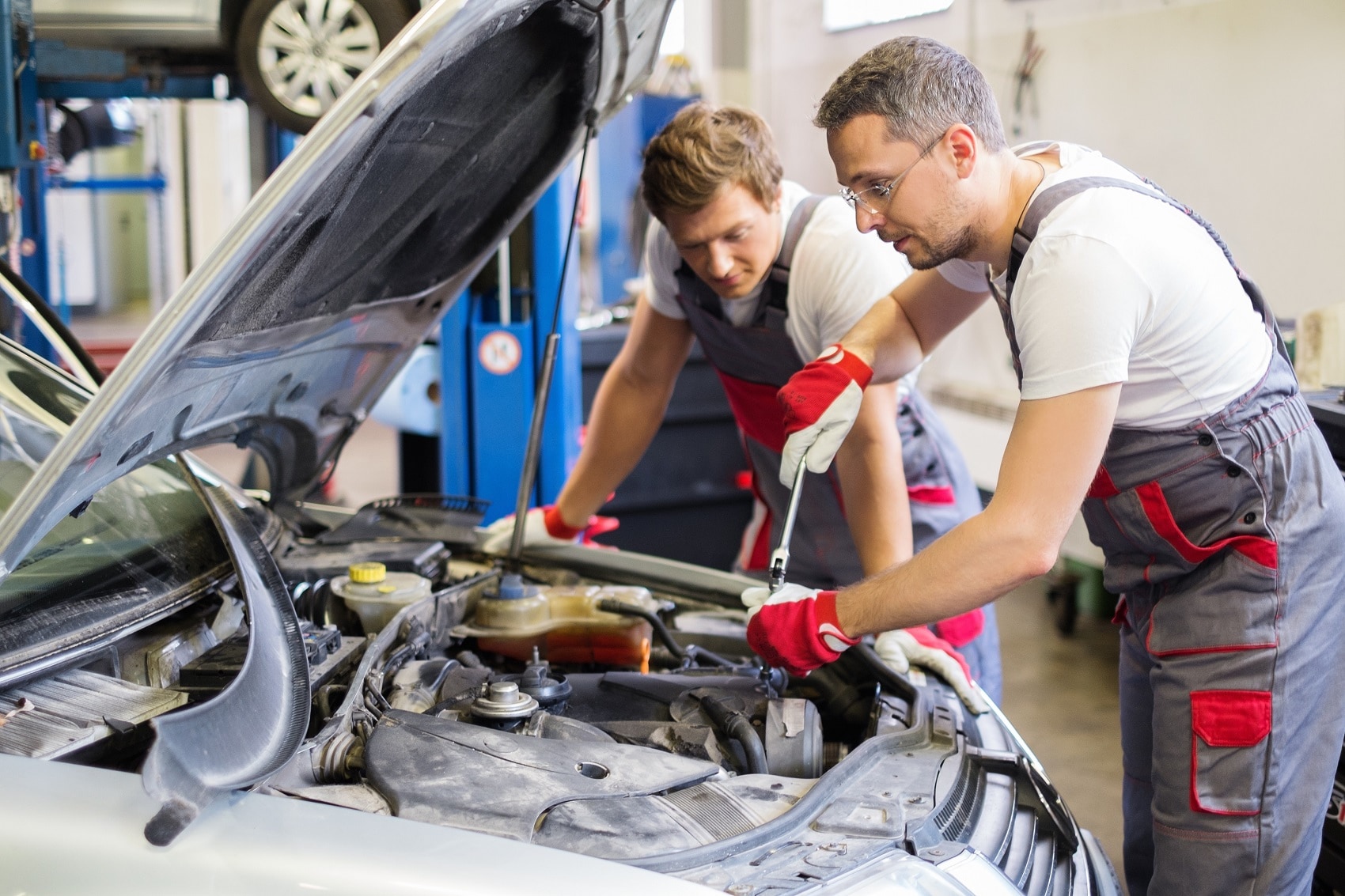 Our service center staff strives to maintain our commitment to excellence. Whether completing transmission replacements or oil changes, we are dedicated to demonstrating top-notch customer service.
Services that we offer include:
Tire rotations
Battery tests with terminals and cable checks
Brake repairs
Fluid checks, including brake, power steering, wipers, and coolant
Our highly-skilled technicians are here to provide automotive service in a timely manner. Service times can vary. Still, our vehicle experts have a reputation for working efficiently.
When you have a question about vehicle maintenance or repair, one of them will be happy to share their insights with you. That's just one more way that we work to exceed your expectations.
WHEN TO SCHEDULE ROUTINE MAINTENANCE
If you want to know when you should have your vehicle's routine maintenance performed, just take a look at the recommended maintenance schedule in your owner's manual. It will detail for you what systems require work and at what particular interval of time.
For instance, it is advisable for you to have your vehicle's oil changed after every 7,500 miles. General recommended intervals for some typical forms of maintenance are included in the chart below.
GENERAL RECOMMENDED MAINTENANCE INTERVALS

Oil change

EVERY 7,500 miles

Tire rotation

EVERY 8,000 miles

Brake pads and rotors change

EVERY 70,000 miles

Brake fluid change

EVERY 36,000 miles

Battery check with cable and terminal inspection

 

EVERY 35,000 miles
Keep in mind that these intervals may vary by vehicle make and model. Your vehicle may have some features , like all-wheel drive (AWD) or an electric powertrain, that require a different maintenance schedule.
You can enter your vehicle's year, make, and model into the Maintenance Menu on our website to learn about recommended maintenance intervals. You are also always welcome to contact our service center for such advice.
SIGNS YOUR VEHICLE NEEDS REPAIRS
Perhaps you've recently noticed some noises or smells that were not present with your vehicle before. This could be a sign that you are overdue for some routine maintenance, and the solution may be quite simple for our technicians to fix.
The following are examples of the common vehicle systems that require periodic care-along with the symptoms that surface when they are past due for maintenance.
Oil Change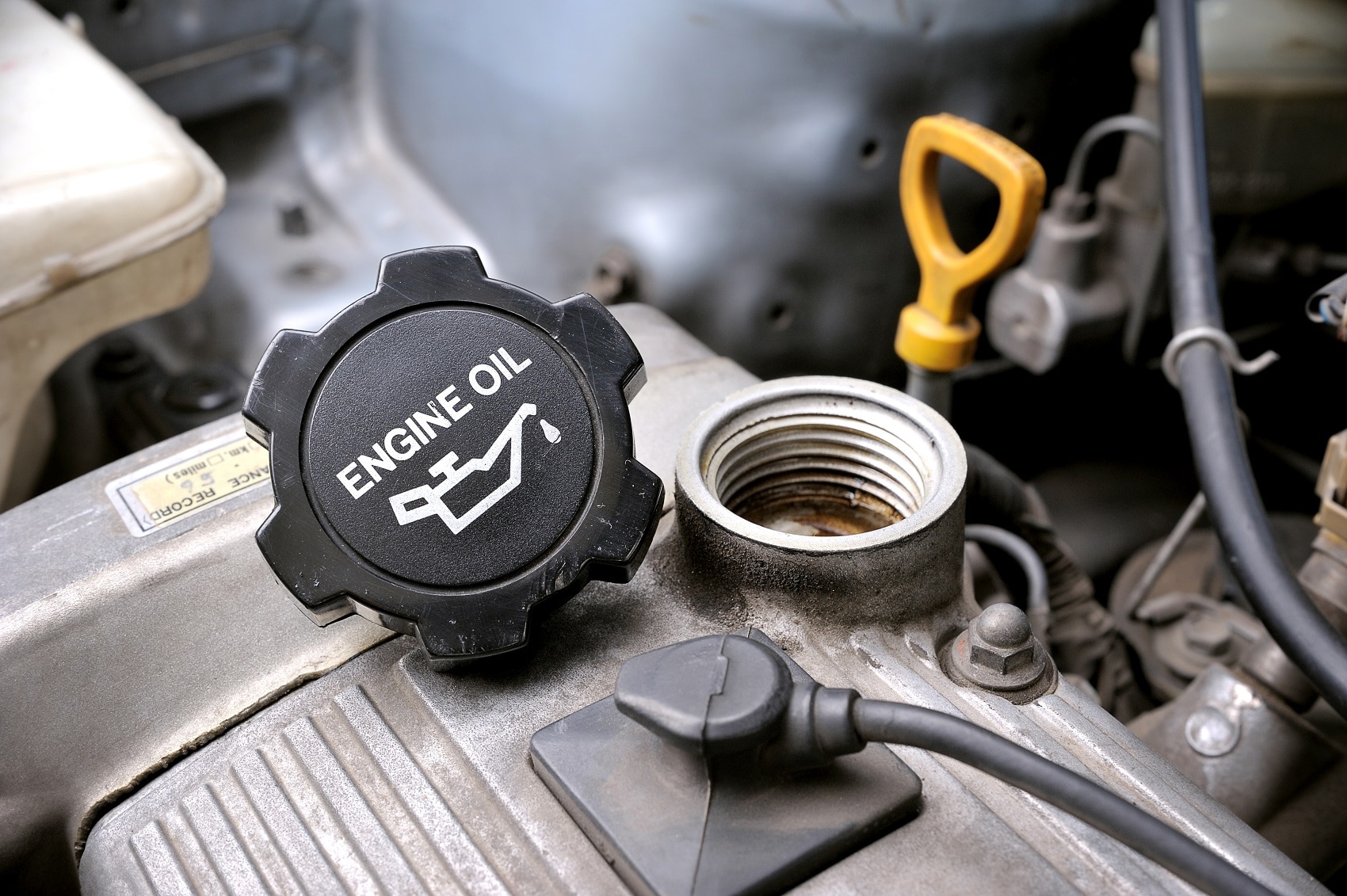 When your vehicle is overdue for an oil change, you may notice that it produces more exhaust than it used to. You may also recognize the smell of oil coming from your engine. These are signs that your oil has collected a significant amount of dust and debris.
If the amount of oil in your engine has diminished a great deal over time, your Check Engine light may come on to indicate that an oil change is needed.
Brake Pad and Rotor Service
If you require new brake pads and rotors, you may hear a squealing sound when you apply the brakes. You might feel some vibration in your brake pedal, or more time may be required for you to bring the vehicle to a stop.
Brake Fluid Service
When it's time to replace your brake fluid, there may be a vibration in your brake pads, or your vehicle may pull to the left or right when you're driving. Your Antilock Brake System (ABS) dashboard light may come on, too.
Tire Rotation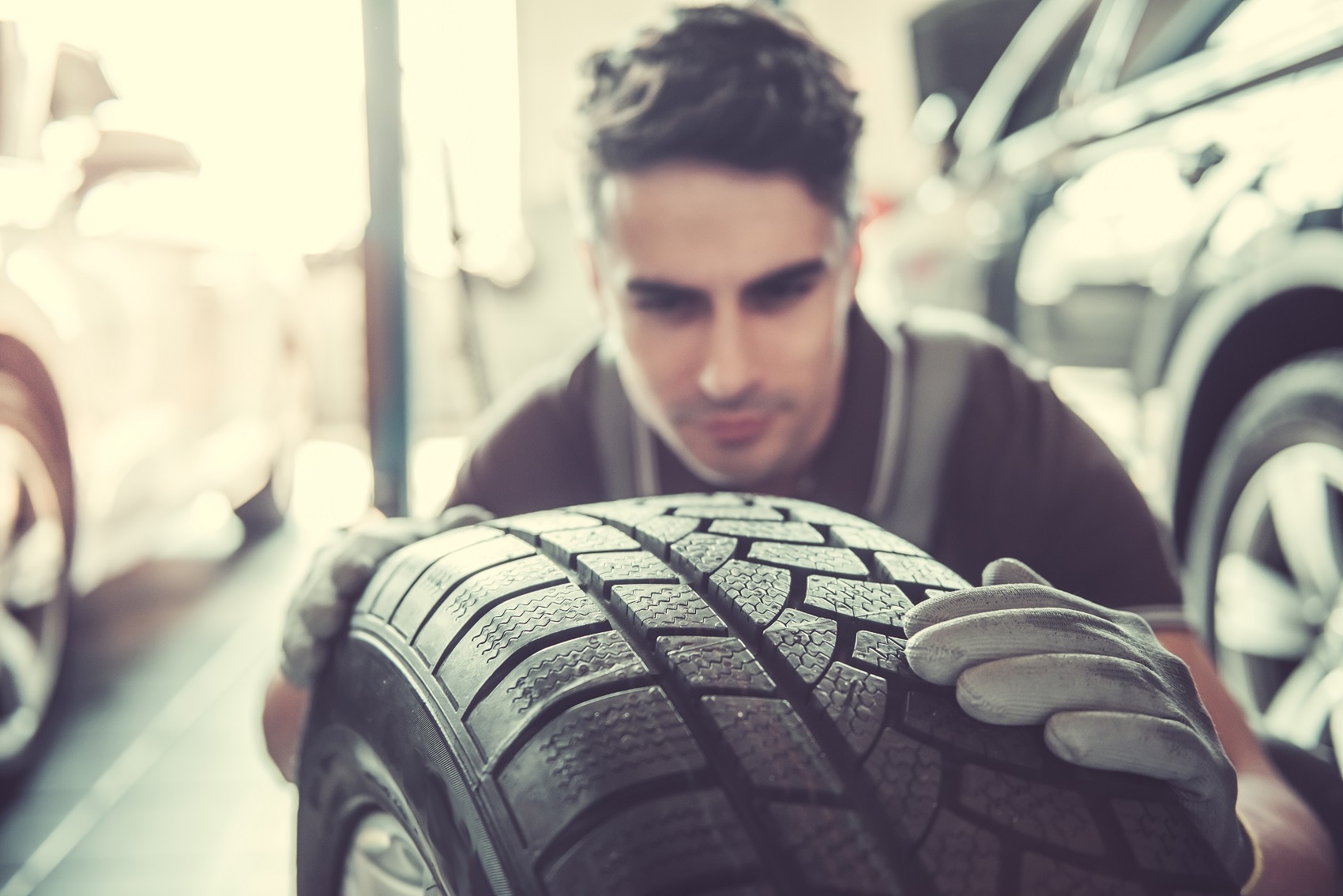 Vibrating or shimmying of the entire vehicle is often a sign that a tire rotation is needed. You may also notice uneven wear between the front and back tires, or uneven wear on all tires.
Tire Replacement
You may need a tire replacement if you notice wear like bulges or blisters on your tires. Cracks or cuts in your tire sidewalls or worn treads may also indicate a need for a new set of tires.
Contact Our Service Center for Help
It's best to take care of these routine items before symptoms surface, but we know life may sometimes change your initial plans to stay on schedule with maintenance. When that happens, our team of experts is here to help, so schedule service today!