Searching for somewhere to get an oil change near Willow Grove? You've come to the right place! At Genesis of Willow Grove, we proudly offer a full-service maintenance and repair center where you can have all of your routine service needs met, including oil changes.

On this page, you'll find more information about how often you need to change your oil and how we can help you with your next oil change. Read on to get started!
How Often You Need an Oil Change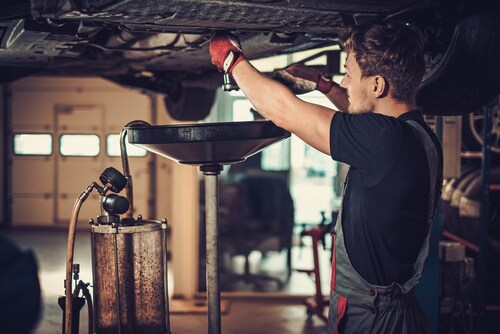 How often you need to change your oil depends on what kind of oil your vehicle uses. There are two major types of engine oil: conventional engine oil and synthetic engine oil. If your vehicle uses conventional engine oil, you'll need an oil change about every six months or between every 5,000 and 7,000 miles.

If your vehicle uses synthetic oil, you'll be able to wait a bit longer. By design, synthetic oil can last about 12 months or between 10,000 miles and 15,000 miles.
These estimates are based on drivers who practice safe driving habits. However, if you drive faster than the speed limit or slam on your brakes frequently, your vehicle may need oil changes more frequently.
Signs You Need an Oil Change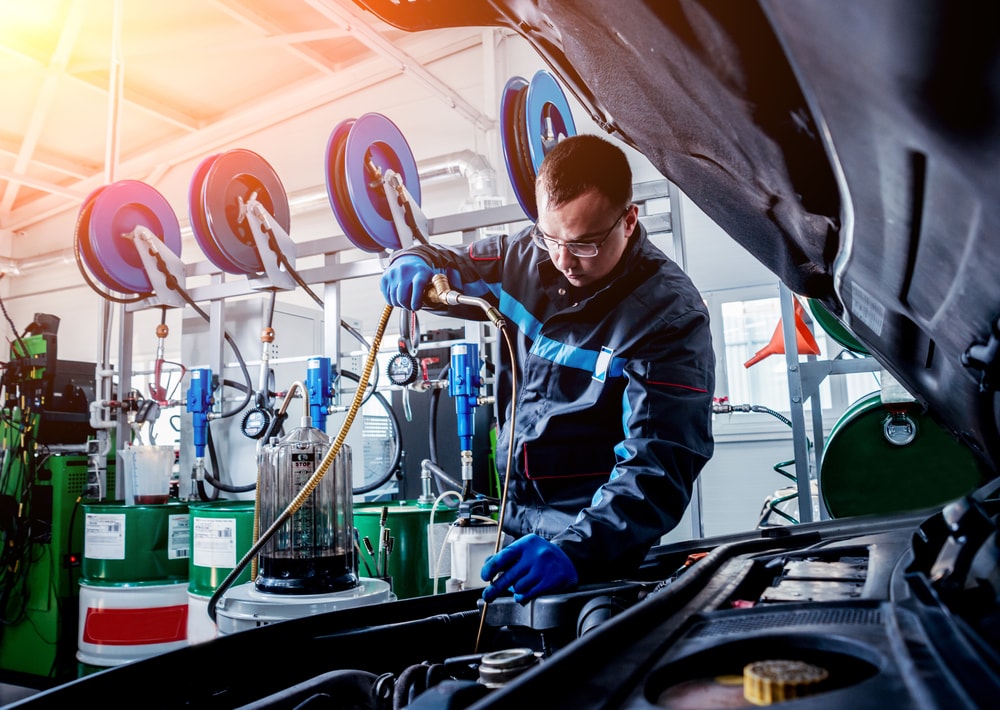 There may come a time when your oil needs to be changed sooner rather than later. If you're due for an oil change, your vehicle will let you know by exhibiting one or more of the following signs:

Your Check Engine dashboard light is on
Strange noises, like grinding or knocking, are coming from under the hood
The body of the vehicle shakes when you're idling
It's hard to shift from one gear to another
Your fuel economy is a lot lower than normal
How We Do Oil Changes in Our Service Center
Our team of expertly trained service technicians has years of experience working on all kinds of vehicles. No matter what kind of oil your vehicle uses, you can count on our service team to get the job done quickly and correctly.
Prefer to do your own oil changes in the comfort of your garage or driveway? We have you covered there as well! Our service center is equipped with an extensively stocked parts center where you'll find a large selection of conventional and synthetic oils to choose from.
Our parts team will be by your side to help you find the right engine oil for your vehicle and provide pro tips on how to make the oil-changing process as easy as possible.
We at Genesis of Willow Grove are proud to provide drivers near Willow Grove with all the resources they need to properly take care of their vehicles. Now that you know a bit more about oil changes, we hope you're feeling confident about having your oil changed.
You can schedule your next oil change with our service team today by giving us call, using our online appointment scheduler, or stopping by the service center on your way through Willow Grove!