The engine in our vehicles are what give our cars the power to get us where we need to go. Within the engine, there are a lot of moving parts that work together to make sure your car gets up to speed when merging onto 95 or while stopping and going through the streets of the city.
To keep all of these parts smoothly performing at their best as you drive down to the Linc to tailgate or head to Fishtown to meet up with friends, you will need to make sure the oil in the engine is always in good condition and frequently changed. With our team of trained technicians, you can get an oil change near Philadelphia, PA, quickly done here at Genesis of Willow Grove.
How Often Do I Need to Change My Oil?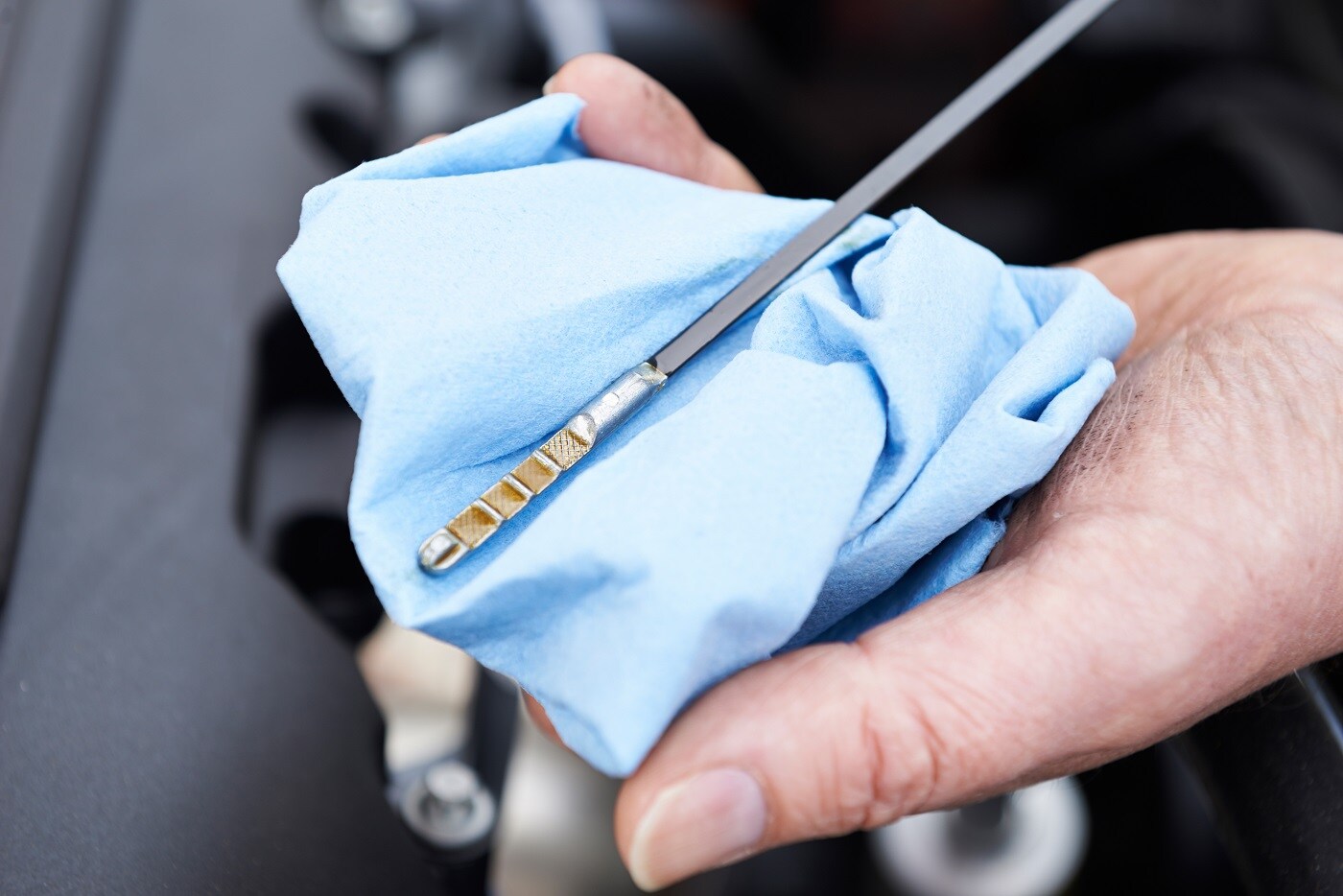 The oil in your vehicle can last anywhere from a few thousand miles to up to 10,000 miles. It will mostly depend on the specific car you drive, type of oil inside your engine, and your day-to-day driving conditions.
The best way to know exactly when to change the oil in your car is to first check the owner's manual. In there, you will find a recommended mileage interval of when to get an oil change. This will let you know how much you can drive in between services.
You also can get in the habit of checking your engine oil. All you have to do is pop the hood while refueling and examine the level and color of your engine's oil. If you notice it is low or no longer an amber color, it is time to have new oil put into your vehicle.
Getting Your Oil Changed at Our Service Center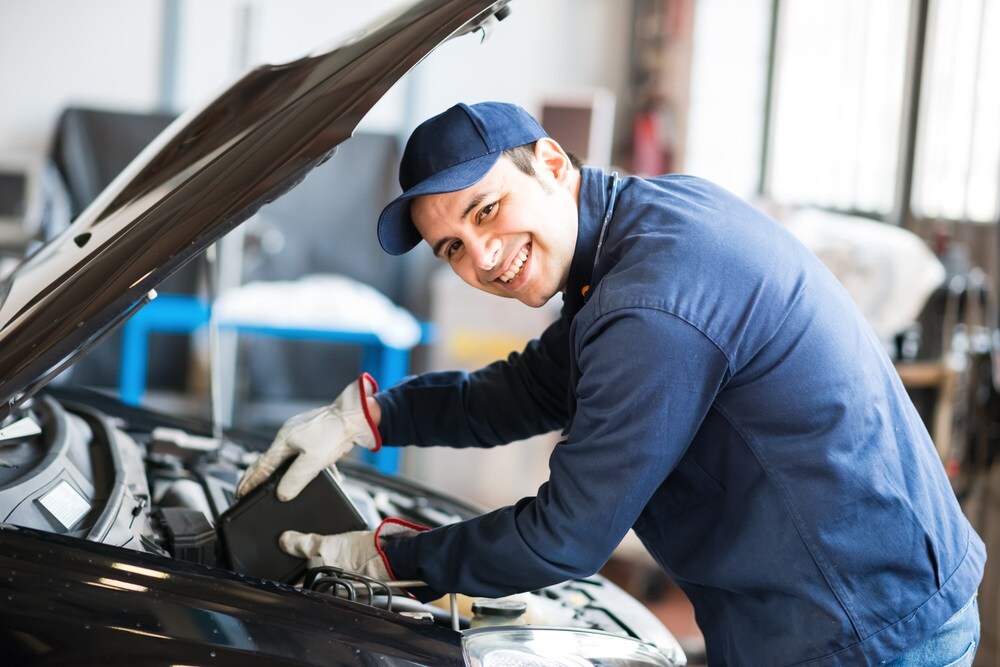 Notice that your oil is a darker color? Have you driven the recommended mileage since your last oil change? We make it easy for you to schedule a convenient time to have this service done here at our service center.
You can schedule an appointment right on your smartphone through our website. With morning, evening, and weekend hours, you will be able to find a time that works best within your schedule.
Then, when you stop by for your appointment, our trained technicians will get started on flushing out the old oil and replacing it with clean oil. They will make sure to put in the proper oil your specific engine takes, whether it needs synthetic or conventional oil.
They will also change out the filter for a new one and inspect the entire system to make sure there aren't any leaks. Once we are done, we will hand your keys over to you so you can get back on your way knowing your engine is ready to perform at its best.
Due for an Oil Change?
Help keep the parts in your engine smoothly operating and your car driving at its most efficient by scheduling an oil change near Philadelphia. Our technicians here at Genesis of Willow Grove will be happy to help with any routine maintenance your vehicle needs to ensure it continues to perform great around the city!