Welcome to our Genesis of Willow Grove service center, where we provide the drivers around Southampton Township, Pennsylvania, with all the oil changes that they need. Get in touch with us to set up your oil change, regardless of whether you're driving the Genesis G70, the Genesis G80, the Genesis G90, or some other model. Making your next appointment is as simple as filling out the convenient form on our website.
Southampton Township PA
If you live around Southampton Township, you definitely want to keep your car up and running at all times, so that you can head over to the Southampton Spa at a moment's notice. This relaxing oasis features both Russian- and Turkish-style baths, saunas, and steam rooms in which you can sweat away your every care.
Our Oil Change Services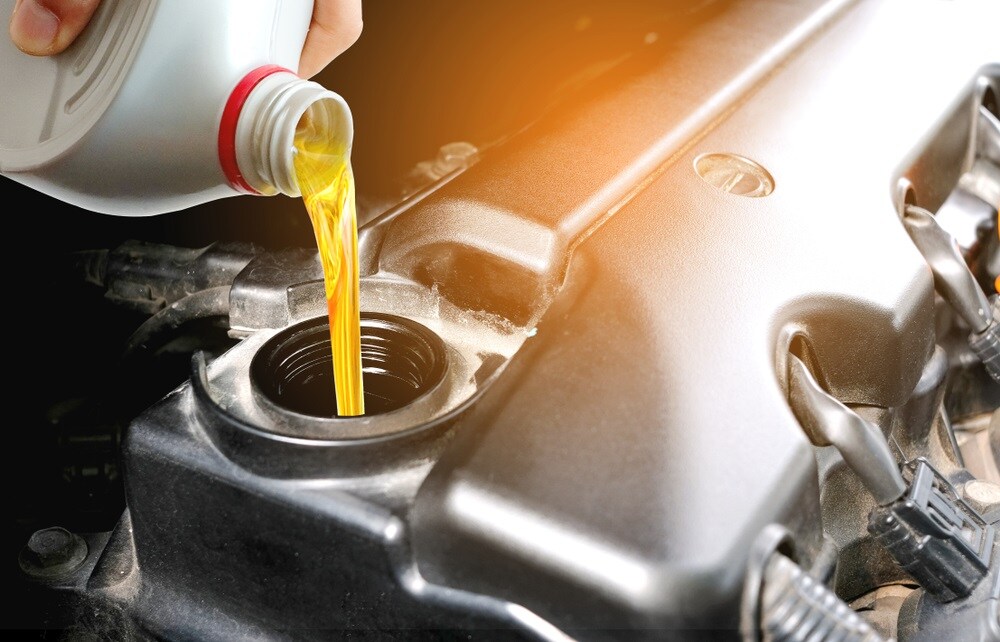 Back to our service center…we feature one of the most accomplished teams of automotive technicians in the region. All of our teammates are well-versed in working with conventional oils, synthetic oils, and hybrid blends. They're also very astute when it comes to judging whether your vehicle needs an oil change. So, if you bring it into them thinking that there's a bigger issue, it might just turn out to be old oil.
Plus, part of the experience of owning a sumptuous Genesis vehicle is Complimentary Scheduled Maintenance for the first three years or 36,000 miles (whichever comes first), which includes complimentary oil changes every 7,500 miles. This is one of the best ways to keep up with your maintenance schedule.
Signs You Need an Oil Change
Speaking of judging whether your car needs an oil change, let's take a look at some of the telltale signs:
Unusual noises coming from the engine, including knocking or grinding
Fuel economy ratings that are lower than what you'd expect
Thick, dark plumes of smoke emitting from the exhaust pipe
Dark or gritty oil when you check the dipstick under your hood
A Check Engine light or oil change indicator on your dashboard
If you see any of these symptoms-or if you're just not sure-make sure to contact us right away.
The Importance of Oil Changes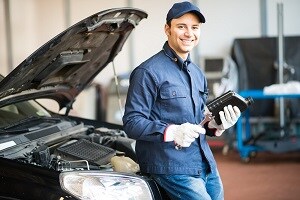 Now that you have a sense of both how and when to get your oil changed, we'd like to touch upon why you should get your oil changed. Engine oil (also known as motor oil) lubricates your engine's parts that must move for your car to move; without such lubrication, the friction would be too much and your engine would overheat. That's why getting your oil changed is incredibly important.
Schedule your oil change appointment near Southampton Township!
Now you have all the information you need to keep up with your Genesis model's oil changes. To set up your appointment with one of the top Southampton Township area maintenance squads, simply fill out our easy-to-use online form or call us. You can let us know a time that's convenient for you.