Does your car need an oil change near Glenside, PA? If it's been a while-or if you're not quite sure when that last oil change was-stop by Genesis of Willow Grove today. This may not be the sole maintenance your vehicle requires, but it's an important maintenance item that deserves the attention of our experienced service technicians.

We work efficiently to provide oil changes to area drivers. Ensure your car has the clean oil it needs. Stop by our dealership for an oil change today.
About Glenside PA
With its strong community feel and sense of togetherness, Glenside is a welcoming suburban spot. With great neighborhoods and great schools, Glenside feels like home the moment you arrive.
Whether you're heading to a show at the Keswick Theatre or just enjoying the fresh air in the Village, there's a lot for the family to do in this area. Of course, you always have great access to other Montgomery County towns and Center City Philadelphia, too. Perfection is hard to come by, but Glenside just may be the perfect place.
When to Get an Oil Change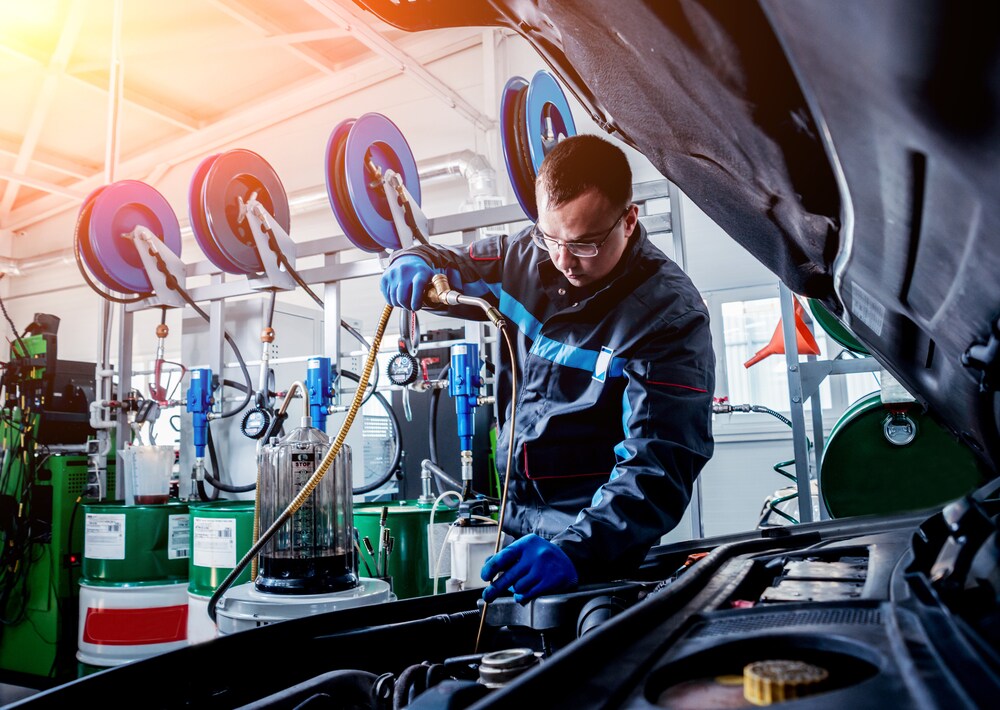 It always helps to keep your owner's manual nearby because it provides plenty of valuable information about vehicle maintenance. Open it and you'll find out when the oil should be changed in your car. We work on all makes and models here at our dealership. Since every manufacturer has something different to say about oil changes, it's a good idea to follow their instructions.

An oil change every 5,000 miles is relatively common these days, though some cars come with oil-monitoring technology that lets you know specifically when it's time to change the oil. This gives a more precise reading.
If your car is often used for towing or you drive in harsh conditions, your oil may need to be changed sooner. On the flip side, if most of your driving is done on the highway and you rarely hit the brakes, oil can last longer.
Signs It's Time for an Oil Change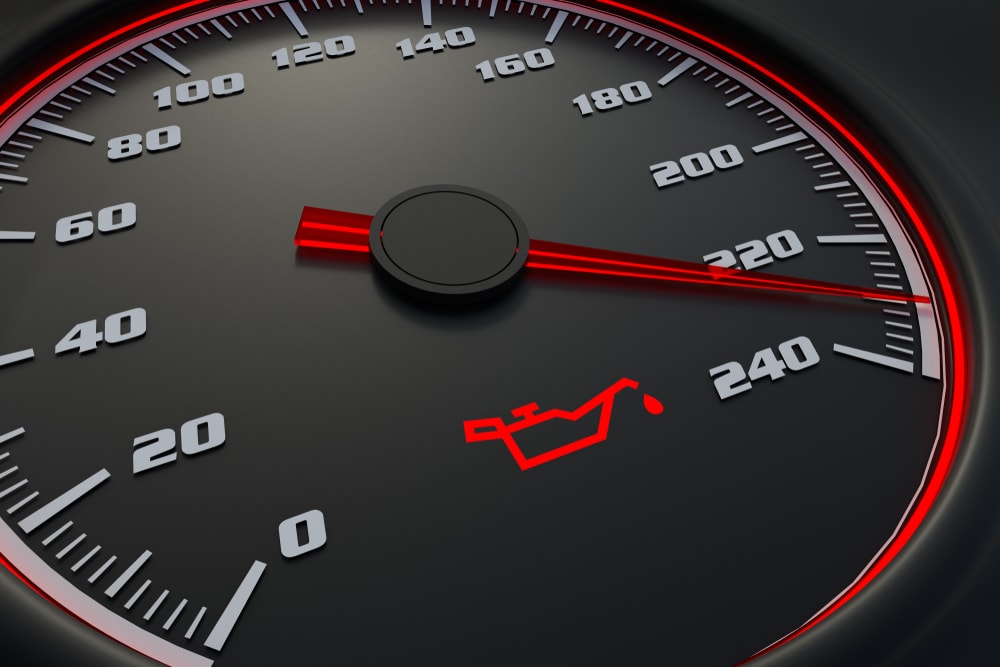 What are some of the signs to look out for that indicate you're nearing the time for an oil change? Certain symptoms will appear-some more obvious than others. Contact our service team if you notice any of these concerns:

Dark oil - Oil should be amber in color and will be relatively viscous. If the oil has turned black or becomes thick, that's a sign that it's time to change the oil.
Oil odor - If you smell oil inside the cabin, that's a sign that the engine may be overheating or there may be a leak.
Decreased efficiency - Almost every car built in the last few years lets you know what kind of MPG you're getting. If that number decreases, it may be due to old oil that's not properly lubricating the engine, causing the engine to work harder.
We'll Take Care of Your Next Oil Change
Need an oil change near Glenside, PA? Schedule a service appointment with us here at Genesis of Willow Grove. We'll provide the necessary care your car needs and return you to the roads as soon as possible.