On the hunt for a new ride around Willow Grove, Abington, and Lower Southampton Township, Pennsylvania? If so, you have two great ways to get behind the wheel of your dream Genesis. The first is to pursue a traditional finance plan, while the second is to explore a potential Genesis lease deal.
So, how do these options differ, and which one suits you best? Learn more about both in this leasing vs. buying guide from our team at Genesis of Willow Grove.
---
Buying Process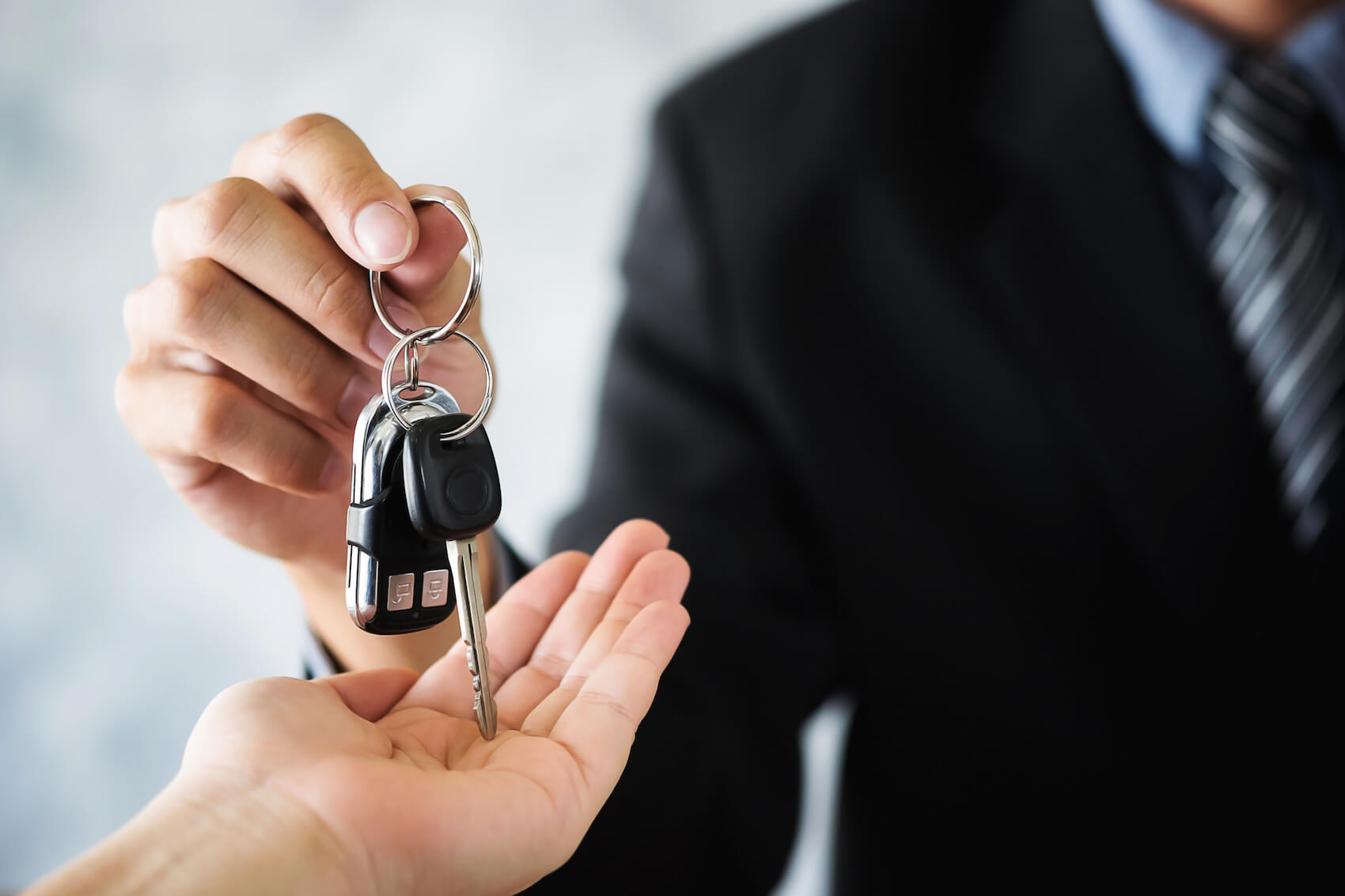 The buying process is quite simple. After you find your ideal vehicle, test drive it, and confirm it is the vehicle for you, you'll sit down with our finance team. Here, one of our experienced professionals will take you through the process, which includes:
Provide pertinent information
Figure out down payment
Complete credit application
Determine monthly rate
After you make it through these steps, you'll be ready to take your vehicle home for the first time.
Ready to get the process started today? You could check out some of our online finance resources. Our online finance application is a customer favorite, giving you a jump-start on finding your ideal payment plan.
---
Benefits of Buying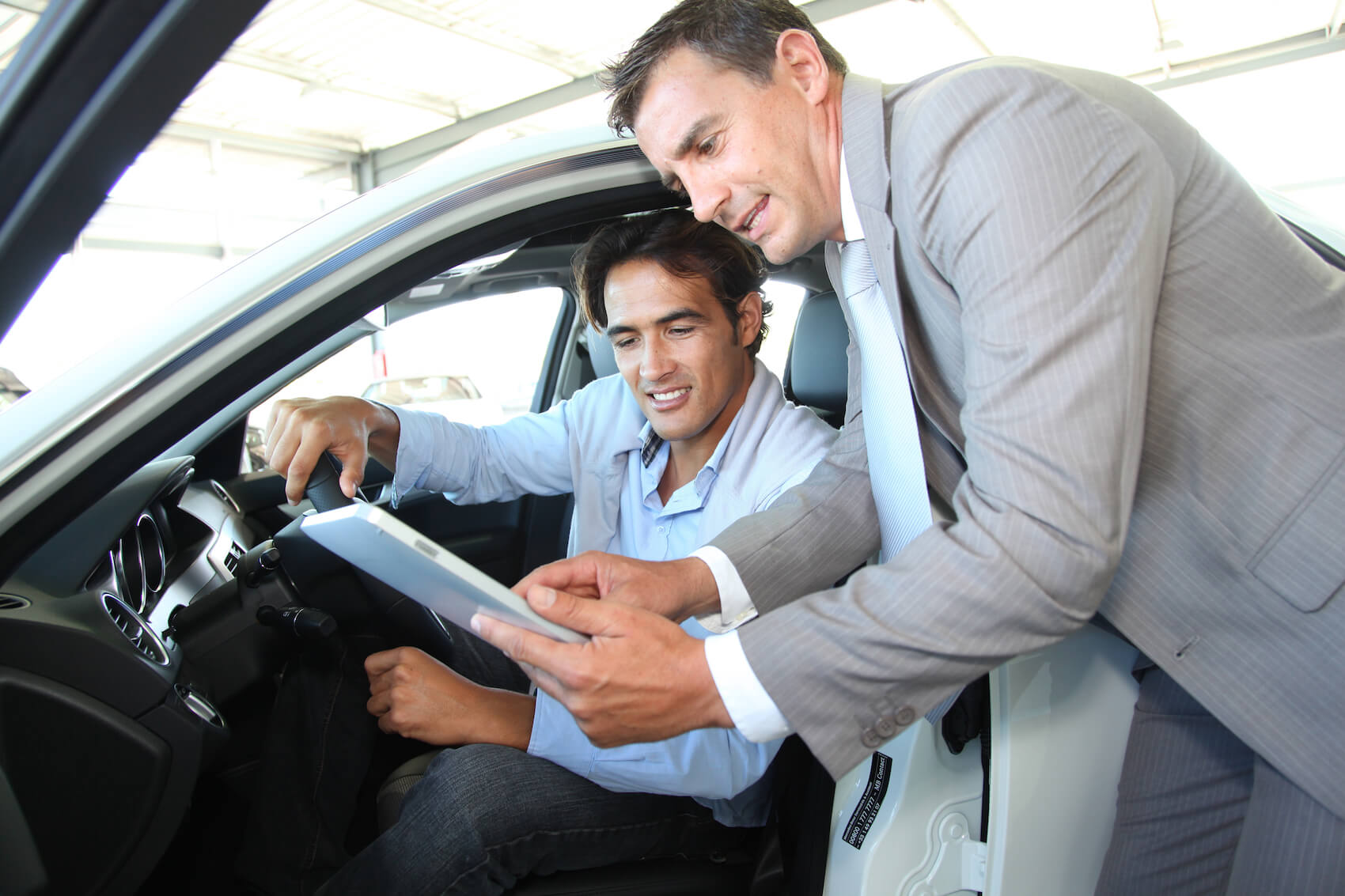 There are a number of benefits associated with buying your next vehicle. Perhaps the largest benefit is the flexibility you'll have. Once you purchase a vehicle, you'll have the liberty to do with it as you please, making customizations and upgrades as you see fit. This will allow you to personalize your ride so that it fits you perfectly.
You'll also own your car long-term, so you can be sure of the car you'll be driving for years to come.
Other benefits include:
No mileage limits
Ability to sell the vehicle
Ability to trade in the vehicle
---
Customizing Your Purchased Vehicle
One of the finest benefits of owning your Genesis sedan or SUV is the ability to enhance the interior and exterior at your disposal. Seeing as car ownership allows unlimited customization, it should come as little surprise that the only limit is your imagination.
Customizing the Exterior
The exterior of your Genesis vehicle should match your driving personality. Luckily, when you own a Genesis car, there are seemingly endless ways to enhance the look and feel of your favorite ride. Some of these customizations could include:
Window tinting
Decals
Changing the front and rear headlights
Spoilers, fenders, bumpers, and hoods
Customizing the Interior
Similarly, the interior of your Genesis sedan or SUV is just as lucrative when it comes to customization options. In fact, some drivers may prefer an interior overhaul given its intimate feel. If you prefer to set a mood while driving, you have several customization options to consider, like:
Adjusting lighting
Infotainment and audio system replacement
Custom pedals, gauges, and more
Order the Parts You Need
Whichever type of part you're looking for, rely on our comprehensive Parts Department to get the job done. We offer a lucrative selection of parts for any Genesis model you may drive, and we're proud to get you situated with the custom car you deserve.
Reach out to us over the phone to place an order for the parts you're searching for. We're also available in person whenever you need us.
---
Leasing Process

The leasing process isn't all that different than the finance/buying process. You'll still want to sit down with our finance team once you land on the Genesis model that suits your specific wants and needs. Here, you'll again provide us with information regarding your credit and more.
Then, our team will outline available terms and conditions. These will pertain to:
Lease term length
Mileage limits
Monthly payment and more!
---
Benefits of Leasing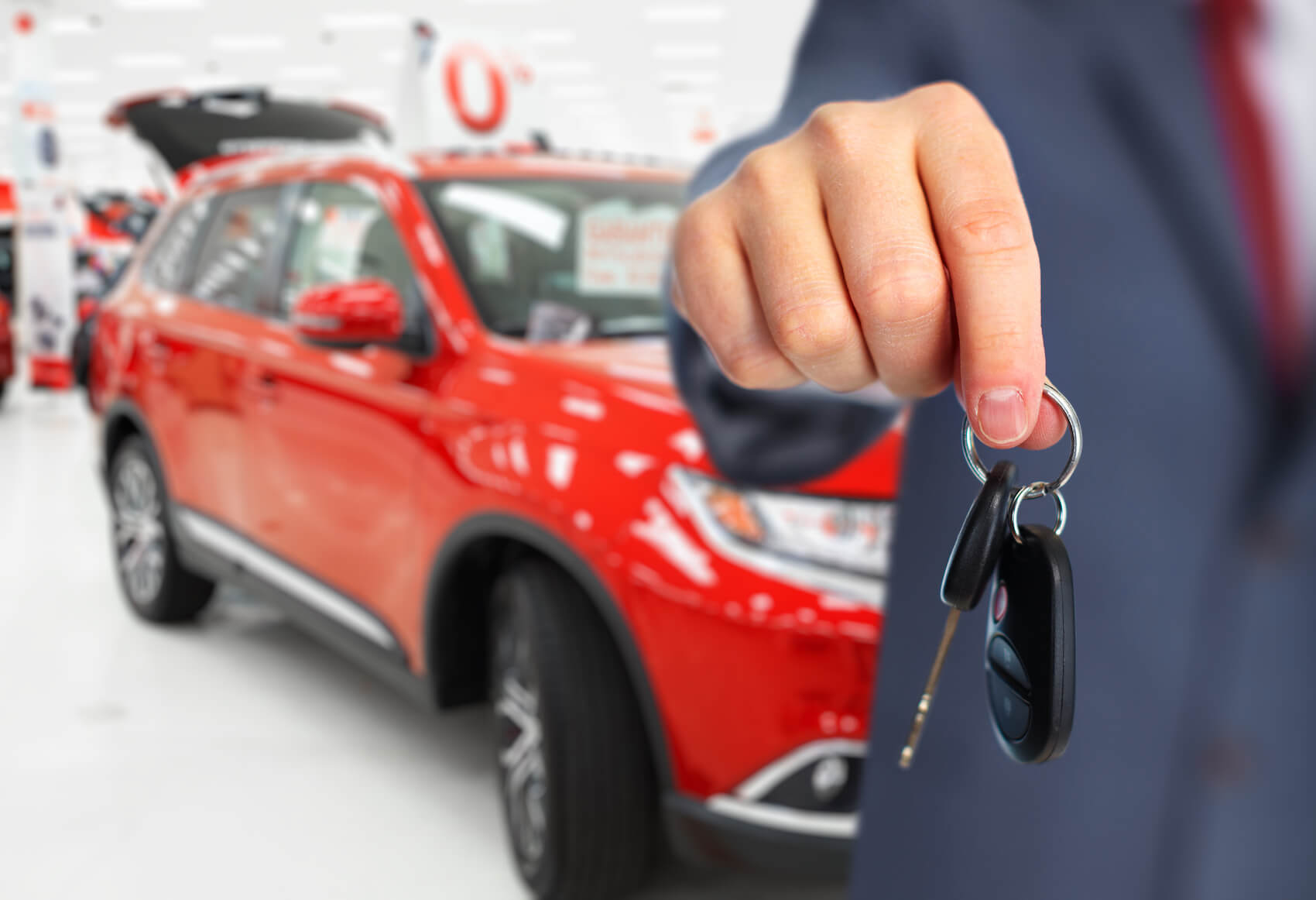 You will also find quite a few benefits to leasing your next Genesis-for instance, the ability to frequently drive a new vehicle. A lease term usually lasts for a few years, at the end of which you can begin looking for a new ride again. This will keep the model you are driving updated and current with the times in terms of tech and features.
Additionally, leasing provides you with the opportunity to test out a vehicle before making the decision to purchase it. At the end of your lease, you'll likely be presented with the opportunity to purchase the vehicle outright. So, if you've found that your leased vehicle is perfect for you, you could opt to keep it.
Other leasing benefits include:
Lower monthly payments
Warranty protection
Lower or no down payment
---
What To Expect at the End of a Lease
As we explained above, the end of your lease presents several different opportunities to consider. Each option appeals to a different type of driver, so you'll want to make sure you understand the short-term or long-term effects of your available options.
Typically, drivers have three routes to consider when the end of the lease nears. These three options are:
Walking away from the lease: This is perhaps the most common option. When you walk away from your lease, you'll owe any remaining balance, including mileage charges, a disposition fee, and others. If necessary, wear and tear charges may be included as well.
Trade-in the vehicle: Lastly, trading-in the leased vehicle allows drivers to move from one model to another. This way, drivers can still experience the best Genesis has to offer without the hassle of a full-out purchase of a new vehicle.
Purchase the vehicle: Should you want to keep driving your leased vehicle, you can do so by purchasing the vehicle outright. This option not only allows for added memories with the vehicle, but it comes with a straightforward approach to buying out the lease.
If you have any additional questions about end-of-lease options, don't hesitate to reach out to our finance center. Our helpful and experienced team is around to assist you in providing peace of mind anytime you need it.
---
Leasing vs Buying: Which Is for You?
So, which of these financing options is right for you? It really depends on what you're looking for. If you value the ability to frequently drive new models, then a lease could suit you. Similarly, if you want the ability to alter your ride, a finance plan would be beneficial.
Either way, our team at Genesis of Willow Grove will be waiting to help.
Give us a call to get out on the streets of Willow Grove, Abington, and Lower Southampton Township, Pennsylvania, today!