On the hunt for a new ride around Willow Grove, Abington, and Lower Southampton Township, PA? If so, you have two great ways to get behind the wheel of your dream Genesis. The first is to pursue a traditional
finance plan
,
while the second is exploring a potential Genesis lease deal.
So, how do these options differ and which one suits you best? Learn more about both in this leasing vs. buying guide from our team at Genesis of Willow Grove.
---
Buying Process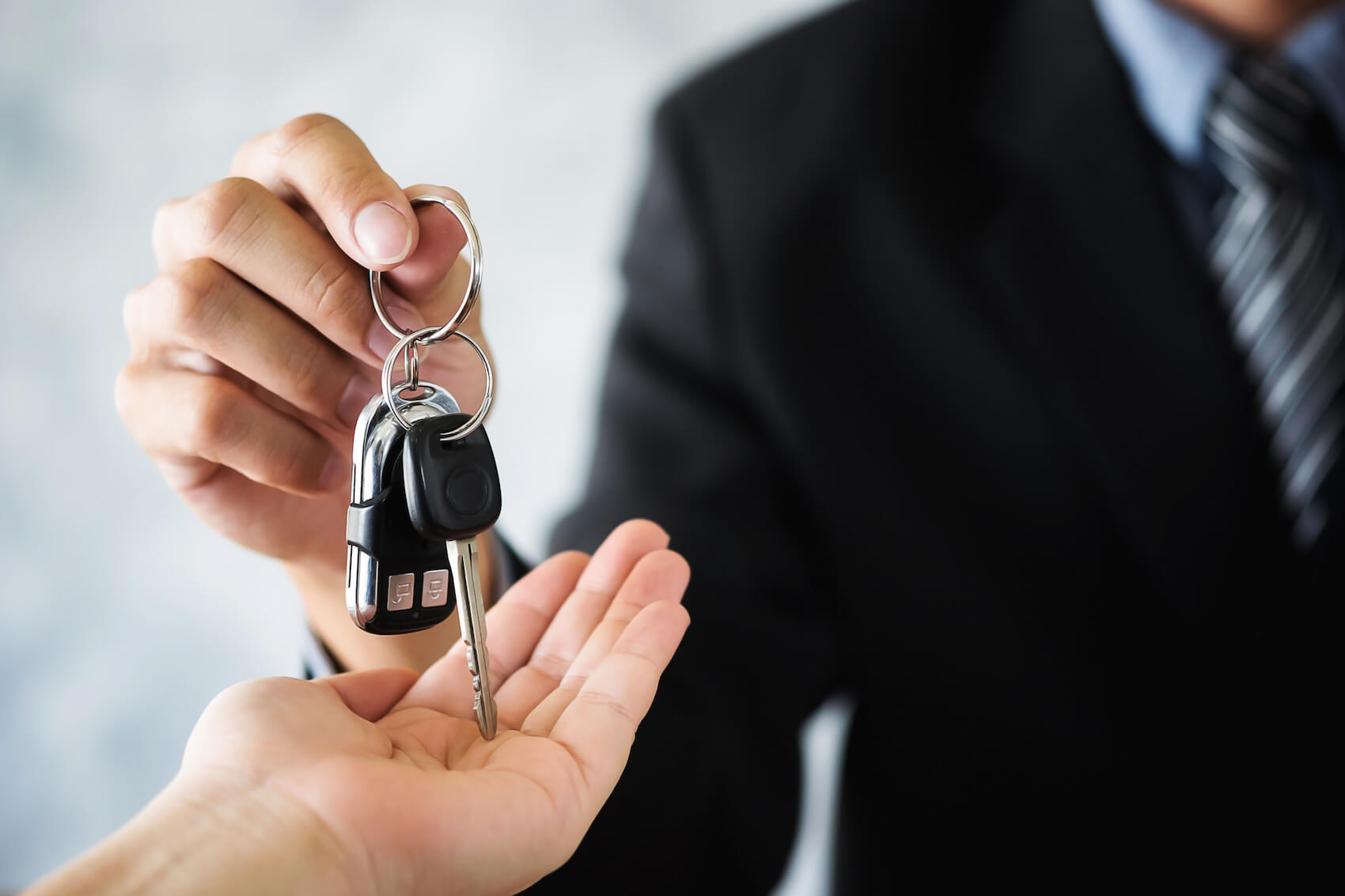 The buying process is quite simple. After you find your ideal vehicle, test drive it, and confirm it is the vehicle for you, you'll sit down with our finance team. Here, one of our experienced professionals will take you through the process, which includes:
Provide pertinent information
Figure out down payment
Complete credit application
Determine monthly rate
After you make it through these steps, you'll be ready to take your vehicle home for the first time.
Ready to get the process started today? You could check out some of our online finance resources. Our online finance application is a customer favorite, giving you a jump-start on finding your ideal payment plan.
---
Benefits of Buying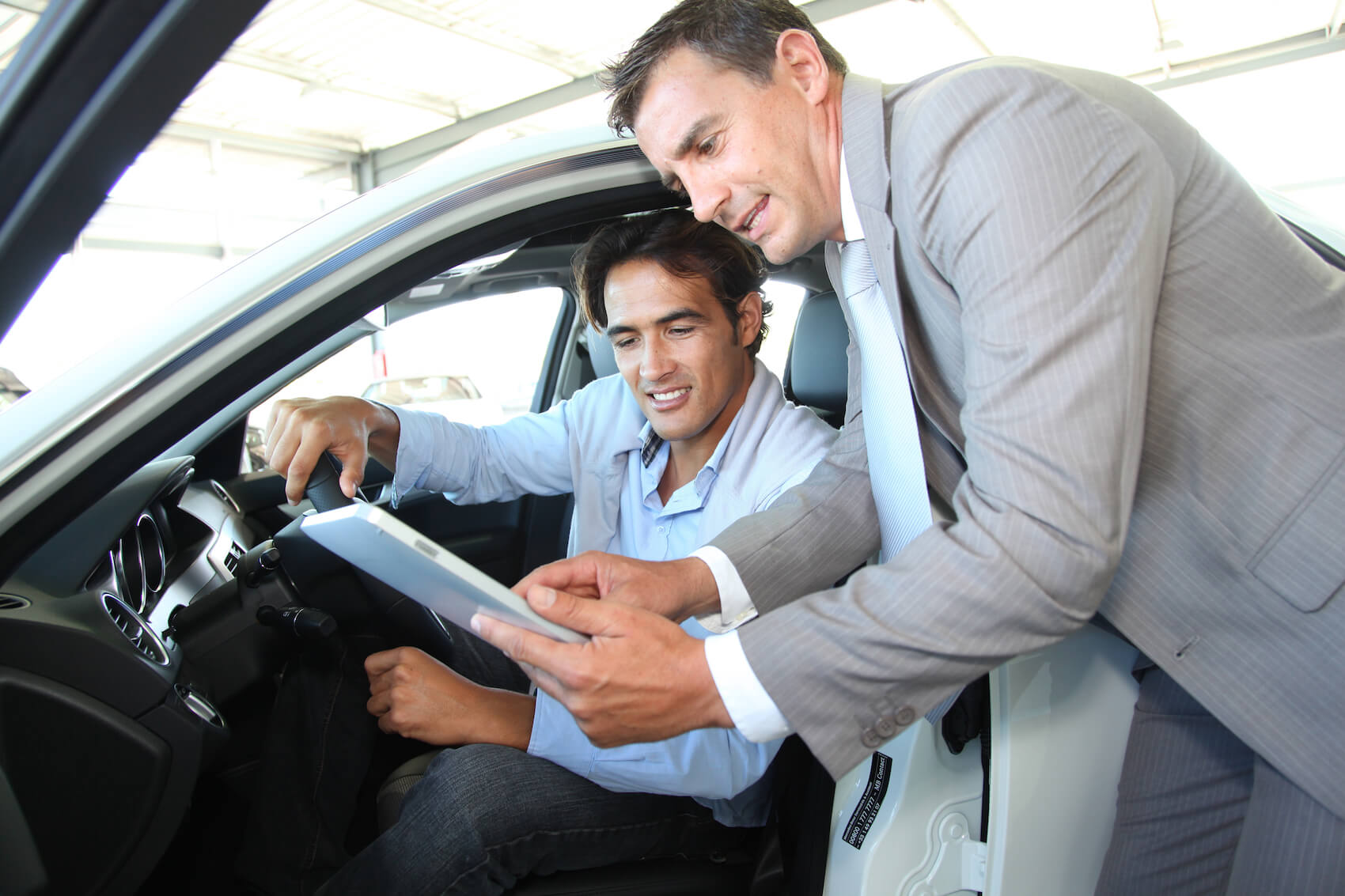 There are a number of benefits associated with buying your next vehicle. Perhaps the largest benefit is the flexibility you'll have. Once you purchase a vehicle, you'll have the liberty to do with it as you please, making customizations and upgrades as you see fit. This will allow you to personalize your ride so that it fits you perfectly.
You'll also own your car long-term, so you can be sure of the car you'll be driving for years to come.
Other benefits include:
No mileage limits
Ability to sell the vehicle
Ability to trade in the vehicle
---
Leasing Process

The leasing process isn't all that different than the finance/buying process. You'll still want to sit down with our finance team once you land on the Genesis model that suits your specific wants and needs. Here, you'll again provide us with information regarding your credit and more.
Then, our team will outline available terms and conditions. These will pertain to:
Lease term length
Mileage limits
Monthly payment and more!
---
Benefits of Leasing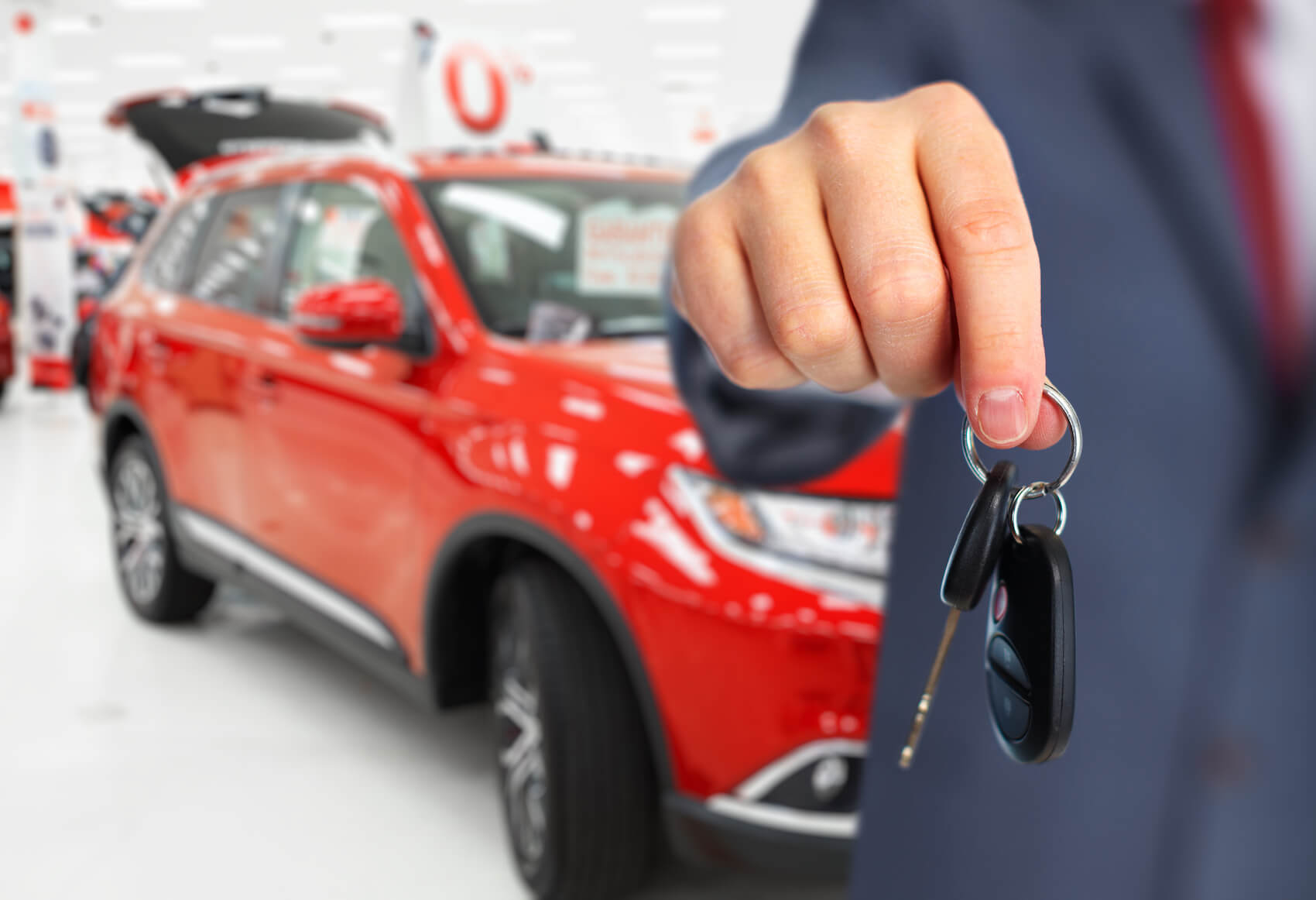 You will also find quite a few benefits to leasing your next Genesis-for instance, the ability to frequently drive a new vehicle. A lease term usually lasts for a few years, at the end of which you can begin looking for a new ride again. This will keep the model you are driving updated and current with the times in terms of tech and features.
Additionally, leasing provides you with the opportunity to test out a vehicle before making the decision to purchase it. At the end of your lease, you'll likely be presented with the opportunity to purchase the vehicle outright. So, if you've found that your leased vehicle is perfect for you, you could opt to keep it.
Other leasing benefits include:
Lower monthly payments
Warranty protection
Lower or no down payment
---
Leasing vs Buying: Which Is for You?
So, which of these financing options is right for you? It really depends on what you're looking for. If you value the ability to frequently drive new models, then a lease could suit you. Similarly, if you want the ability to alter your ride, a finance plan would be beneficial.
Either way, our team at Genesis of Willow Grove will be waiting to help.
Give us a call to get out on the streets of Willow Grove, Abington, and Lower Southampton Township, Pennsylvania, today!