---
It's finally time to get
the new car
you want to drive in and around Willow Grove, Abington, and Lower Southampton Township! First, though, what should you do with your current car? Trading in your car is one option that can help you earn credit that you can use directly towards the purchase of your new car.
There are also ways to make sure you get the best value for your car when trading it in. Our Genesis of Willow Grove team explains some tips below of how you can boost your car's trade-in value!

Get any necessary maintenance done
Fix any damages to the body
Keep your car clean and tidy
Get prepared
---
Get Any Necessary Maintenance Done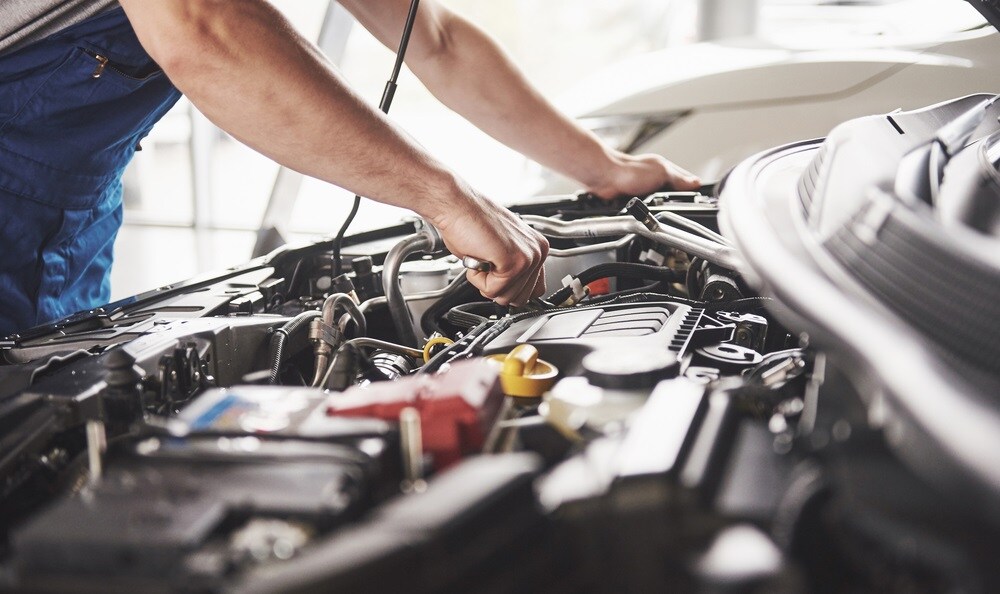 The first thing you will want to take care of before you trade-in your car is all the routine maintenance it is due for. If it is time for an oil change, the battery needs a replacement, or the tires are due for a rotation, then you'll want to have these all completed before going through the trade-in process.
Luckily, you can get this all done at our service center. Our trained technicians will be able to quickly get any routine services your car is due for completed. They will also make sure the right parts and fluids are being added to your car. Even have them inspect other parts and systems within your vehicle to ensure everything is in top shape so you can get the most out of your trade-in! 
Fix Any Damages to the Body
Beyond the routine services you'll want to get done, you will also want to make sure the exterior of your vehicle is looking its best. If there are any dents, dings, or scratches on the body of your car, these can devalue your car when trading it in.
Since these are simple and quick fixes, it is best to get them all repaired before you go ahead and trade-in your car. That way, you boost its trade-in value and can earn even more towards the purchase of your next car. You can also have any of these dents and scratches fixed by our experts here at our service center.
Keep Your Car Clean and Tidy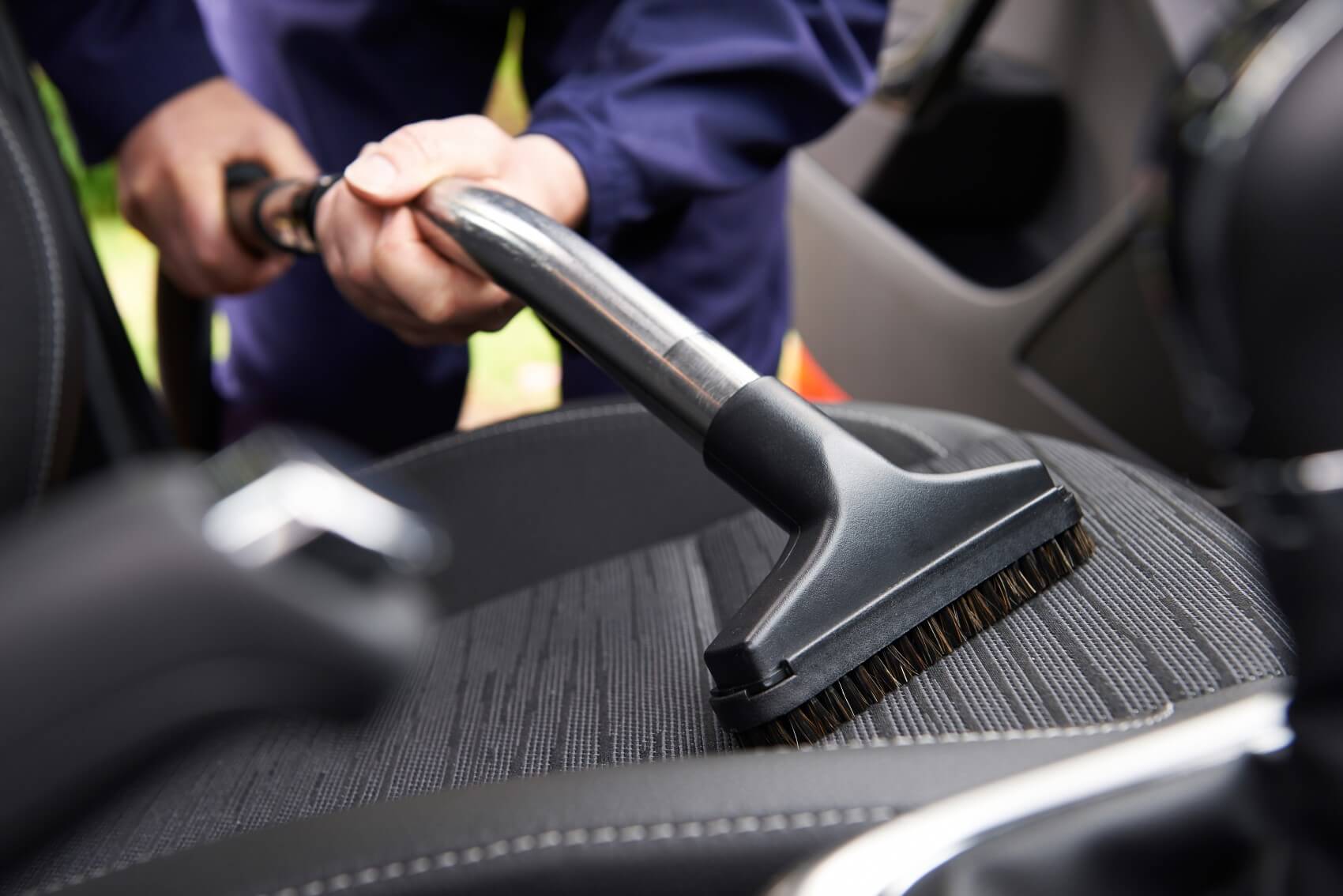 You'll also want to make sure the inside is looking just as good as the exterior. A thorough cleaning of the interior of your car can go a long way in boosting its trade-in value. You can easily do this yourself or bring it to the professionals to have the entire interior cleaned up for you.
If you choose to do it yourself, make sure to vacuum each area, remove stains from the upholstery, and properly clean the dash and windows. Once your car is then looking its best, you will be ready to trade it in and get started on finding your new ride!
---
Get Your Car Prepared for a Trade-In Now!
By completing all of these tasks, you will feel confident knowing you will get the best possible deal for your car when you come by to trade it in! Drivers in Willow Grove, Abington, and Lower Southampton Township can bring their vehicle by our service center to have our technicians help make sure their car is in great condition before meeting with our finance team to complete their trade-in. Contact us now to learn more about how you can trade-in your car here at Genesis of Willow Grove!
---