Wondering if it's time to get a new set of tires for your G80? Curious how to tell when it is time to change the oil in your G70? Trying to figure out why your Genesis is making a strange sound when braking on the streets of Willow Grove, Abington, and Lower Southampton Township, Pennsylvania?
Luckily, our Genesis of Willow Grove team is here to provide you with answers to common service questions like these. Right on this page, you can find out more about frequently asked service questions and stay well-informed about the performance of your car.
Using Our Service FAQs
Within our service FAQs, you can find answers to key questions about your car's maintenance. You'll not only be able to discover what may be causing certain issues with your car, but you can also learn what to do when you come across specific issues.
These quick reads will give you the information you need to make sure you can get your car back to safely perform whenever you run into an issue. Plus, you can also learn more about the importance of regular maintenance your Genesis needs and how to tell when it is time to schedule these routine yet crucial services.
Services We Provide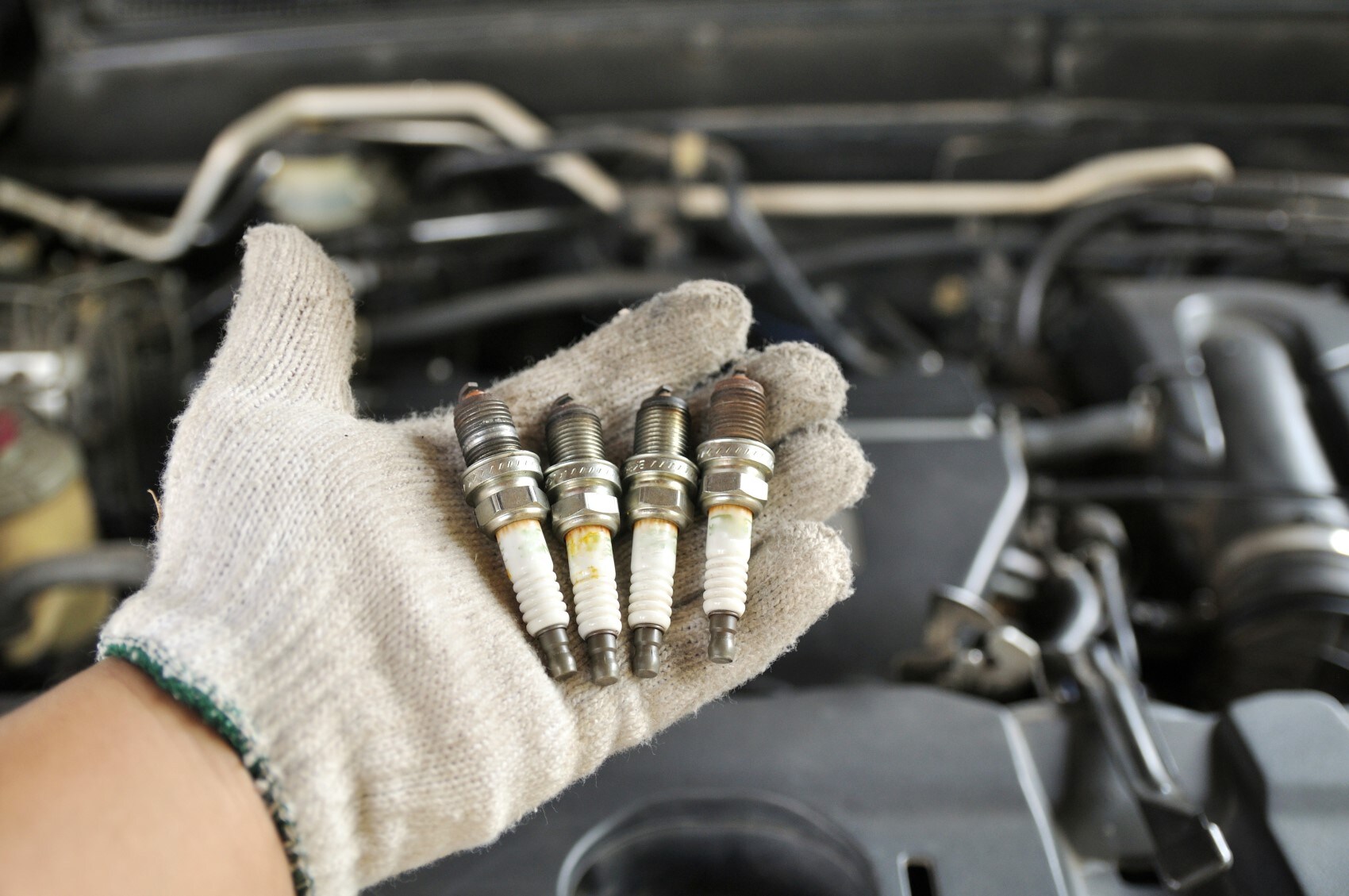 Here at our dealership, we can handle all the routine maintenance your Genesis will need throughout its lifespan. These maintenance items include frequent services like oil changes, tire rotations, and brake inspections. We can also replace any parts that become worn, from the brake pads and battery to the spark plugs. Our trained technicians can also repair any malfunctions or damages to your Genesis if you run into any issues.
We also make it easy for you to schedule an appointment for any of these services. You can make an appointment right online or by giving us a call. With various services hours, you can choose a time that works best within your schedule. Plus, you can even use our drop-off box to bring your car by at night so we can get to work on it the next day!
How Often Do I Need to Service My Car?
When to schedule your next service appointment will depend on the vehicle you drive, the conditions you drive in, and other factors. As far as knowing how often to schedule service for your Genesis, we offer an extremely handy online resource.
To stay organized and up to date on the services your specific Genesis needs, use our helpful Maintenance Menu that we have right here on our website. This will let you know at what mileage to have certain routine services performed.
As an example, you might find that your Genesis should have the oil changed every 5,000 miles or that every 8,000 miles the tires need to be rotated and certain systems should be inspected. By following this guide, you can make sure your Genesis is set to provide long-lasting performance!  
Check Out Our Genesis Service FAQs
Read though our Genesis service FAQs and stay informed about all the aspects of your Genesis and the services it needs. Then, when your Genesis is due for its next service appointment, contact Genesis of Willow Grove!
We can schedule a time to have your car serviced by our trained technicians, so you can continue to get the most out of you Genesis when driving around Willow Grove, Abington, and Lower Southampton Township, PA.