Wondering what financing options you'll have when shopping for a Genesis near Willow Grove, Abington, and Lower Southampton Township, Pennsylvania? Curious as to how a lease works or what you gain buying your car? To answer common financing questions like these, our Genesis of Willow Grove team has complied Genesis finance FAQs and given you the info you need to know all on this page!
How Do I Finance a New Car?
Financing a new car means you can pay for a portion of the car upfront and get a loan to cover the rest. Then, you will be able to gradually pay off that loan through comfortable monthly payments. This lets you drive off in the car you want now while paying over time.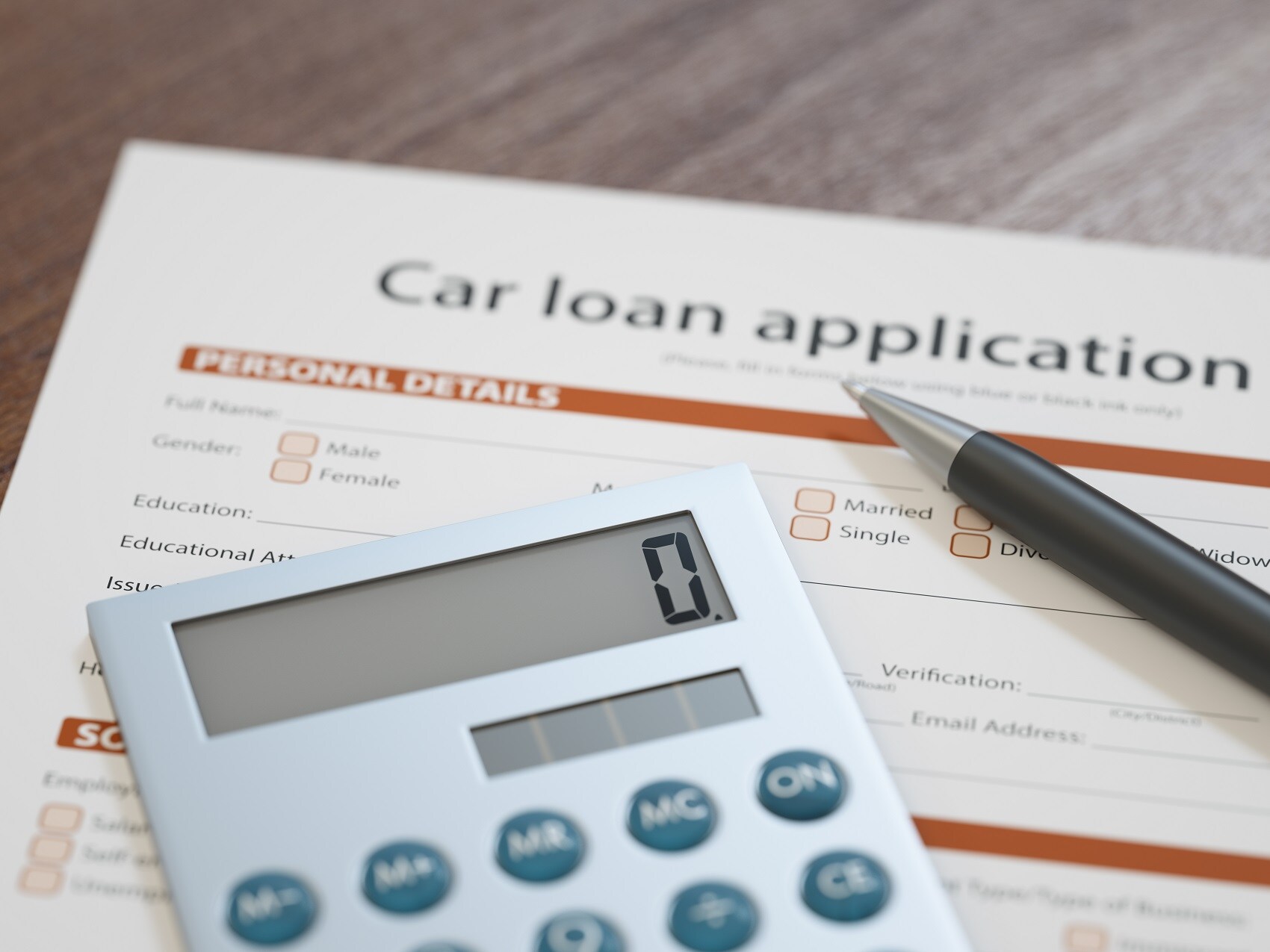 Once you finish paying off your loan, you then officially own the car and can continue to drive it for as long as you like without any other payments due beyond service costs. We can also help make sure your financing plan works best for you by determining the down payment you want to make and the term length of your loan, whether you want to pay off your loan quickly or more gradually.
How Do I Finance a Used Car?
Financing a used car works like financing a new car. You can make a down payment on the car and get approved for an auto loan to cover the rest of the car's cost. From there, you will then be able to make monthly payments to pay back the loan until you have fully paid it off and own the car.
You can also get pre-approved for a loan before coming by our dealership. Right on our website, we have our secure financing application that you can fill out. Doing this saves you time when meeting with one of our finance experts, since you'll have a few steps of the process completed beforehand.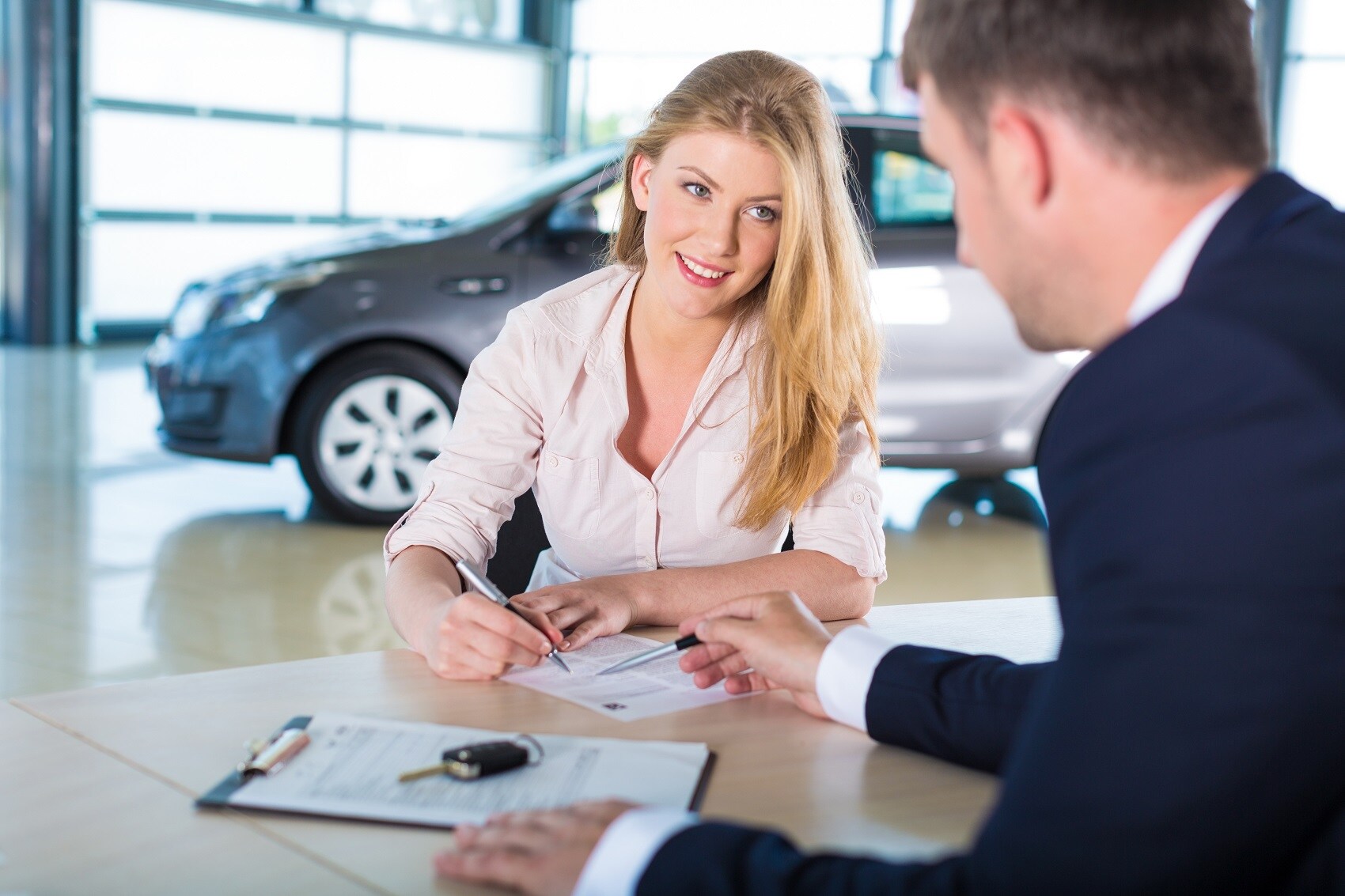 What Kind of Financing Is Available?
Beyond the traditional way of financing a car, which is through buying the car with an auto loan, you can also choose to lease your model. With a lease, you could potentially enjoy even lower payments since you will only be paying for the value of the car during your lease term.
Leases are more like renting an apartment compared to buying a house. With a lease, you will drive the car for a set period of time, which is usually a few years, before getting to switch to another new car. With a lease, you can always enjoy the latest technology in your vehicle!
Read Our Genesis Finance FAQs
Take some time and read through the financing questions linked on this page to learn more about the process of buying or leasing a car. Then, with that knowledge, come by our dealership and meet with our finance team here at Genesis of Willow Grove!
One of our experts can help you drive along the roads of Willow Grove, Abington, and Lower Southampton Township, PA, in the new or used car you want with a payment plan that fits your needs.