Is it time to start shopping for your next ride? If so, you may have many questions with regard to buying a used car. To inform you about the process of buying a used car, our Genesis of Willow Grove team has answered some frequently asked questions right here on this page.
Read through them now, so you can make sure you are all set to get the exact car you want to travel in around Willow Grove, Abington, and Lower Southampton Township, Pennsylvania. 
Where Should I Look for a Used Car?
There are a lot of avenues you can take when looking to buy a used car. One of which is to shop from our inventory of used cars that we have for sale at our dealership. Doing so provides two key advantages-convenience and confidence.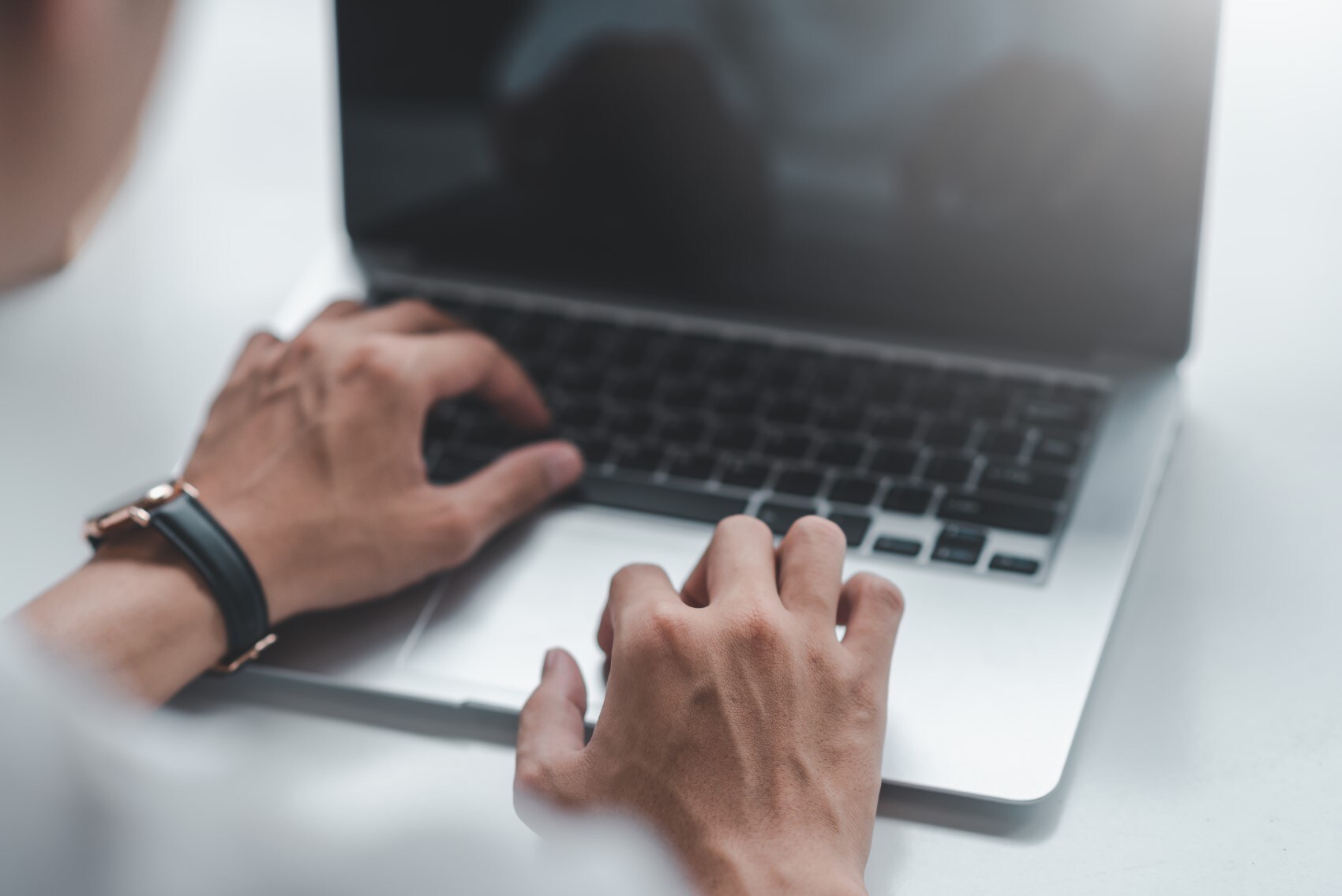 You'll have the convenience of shopping for your vehicle right online since our entire inventory is listed on our website. You can browse through the pre-owned cars we have and even filter your search based on the type of vehicle you want. While shopping from our inventory, you'll feel confident knowing that you are getting a truly dependable set of wheels at a value which is best for you.
We will give you all of the information you need for whichever vehicle you are looking to get. We also let you take it out for a test drive to ensure that everything from the brakes to the exterior lights are working properly.
What Should I Look for in a Used Car?
There are various factors to consider about a used car. You should make sure it has exactly what you want in your next car. Need a certain amount of space inside? Want certain features? We can help you get just the type of driving experience you want.
You should also consider how safe the vehicle is rated and what sort of gas mileage it gets. Beyond making sure your used car fits your needs, you also want to make sure it is set to provide years of dependable performance.
Here at our dealership, you can do this by test driving the car and reviewing its history report. With a test drive, you'll see firsthand how the car steers, accelerates, and brakes, so you can find out about the type of performance it provides.
How Do I Finance a Used Car?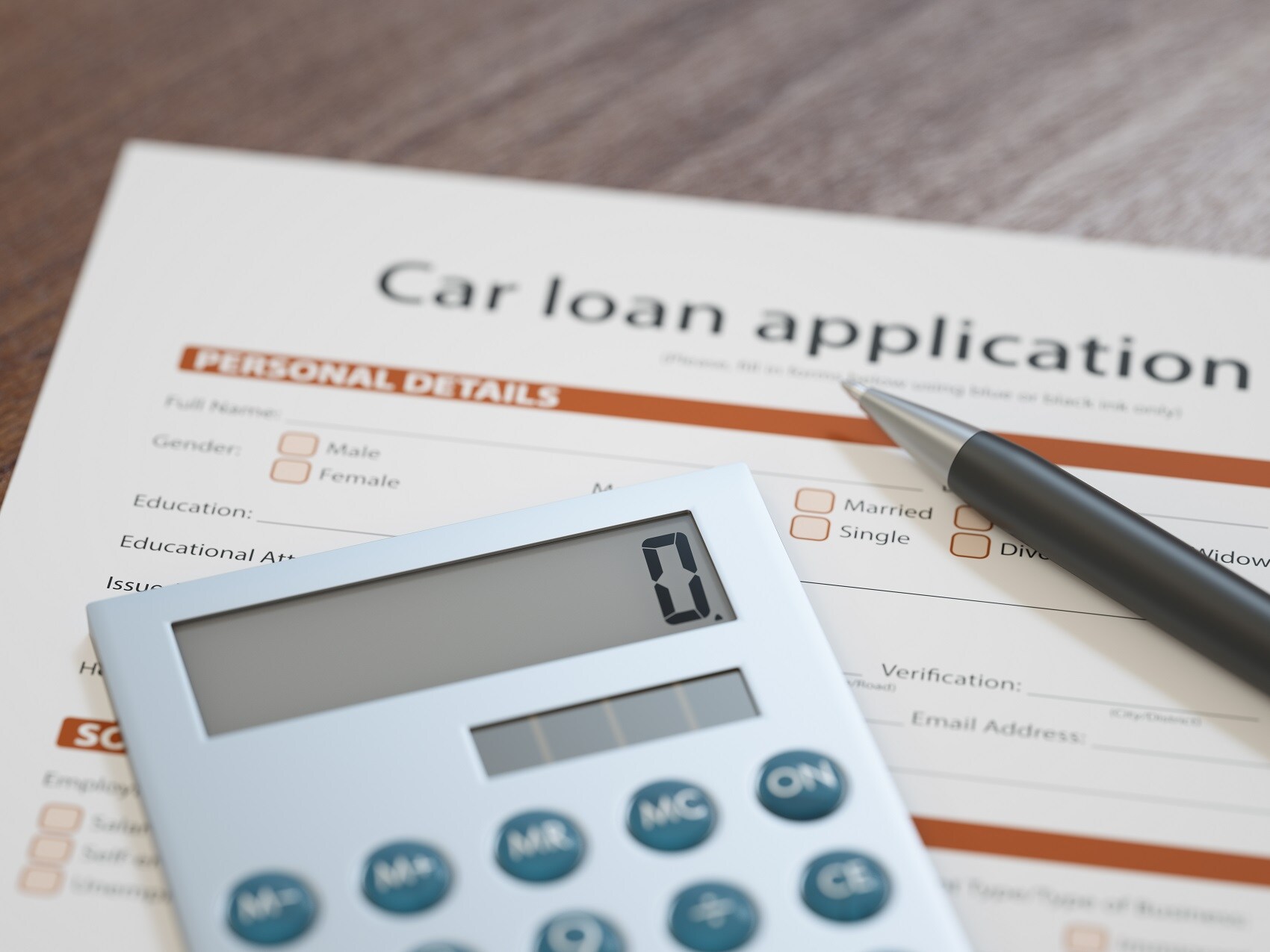 Once you have picked out the used car you want, you'll be ready to figure out the best way to pay for it. One option is to finance your car, which lets you pay for some of its value now and then pay off the rest through monthly payments for an auto loan.
This is something our finance center can help navigate you through. You'll get to work with a member of our finance team, who can work out a deal catering to your financial needs. They will work with you to determine how much you want to pay upfront with a down payment and find you a loan that offers a fair rate. That way, you can drive off in your used car that very same day and pay for it through comfortable monthly payments.  
Buy a Used Car Today!
Learn more about the process of buying a used car by reading through our used car FAQ, and then start shopping for your next ride! Check out our inventory of pre-owned models right on our website and contact us today to schedule a test drive here at Genesis of Willow Grove. Our team is ready to help you get just the type of car you've envisioned driving around Willow Grove, Abington, and Lower Southampton Township, PA.